How to Succeed During the Great Resignation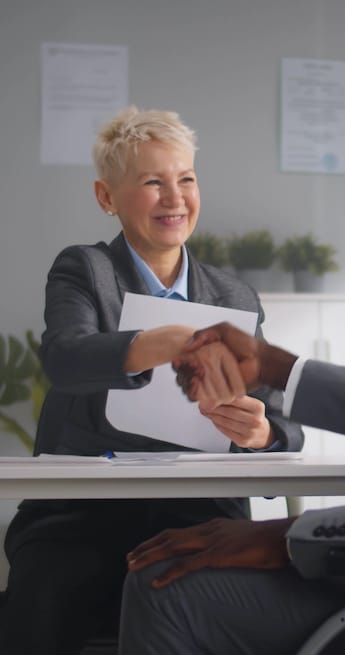 Managing through the "Great Resignation"
The ordinary trickle of resignations has turned into the "Great Resignation" of 2021, leaving many employers struggling to offboard employees and fill vital roles. Not only is the cost of turnover expensive, it can decimate a team and even a business.
While employers devote most of their attention to hiring and onboarding, optimizing the employee exit process is critical, too. It can help preserve institutional knowledge, ease the transition for remaining employees, and create passionate alumni who might even boomerang back. And with no end in sight, succession planning is a critical aspect of surviving and succeeding.
Our webinar explores what it means to execute a successful offboarding process, especially critical in today's climate, and how to successfully plan for new managers, their growth and coverage.
As you watch this webinar, you'll learn:
How clear, continuous communication during offboarding helps pave the way for a smooth transition and amicable exit.
Why you should stay engaged in the weeks, months, and even years after a worker leaves, to create alumni who are active brand promoters and potential returning employees.
The important role offboarding should play in succession planning, such as capturing organizational knowledge, cultivating alumni referrals, and building a leadership pipeline.
Happy learning!
Speakers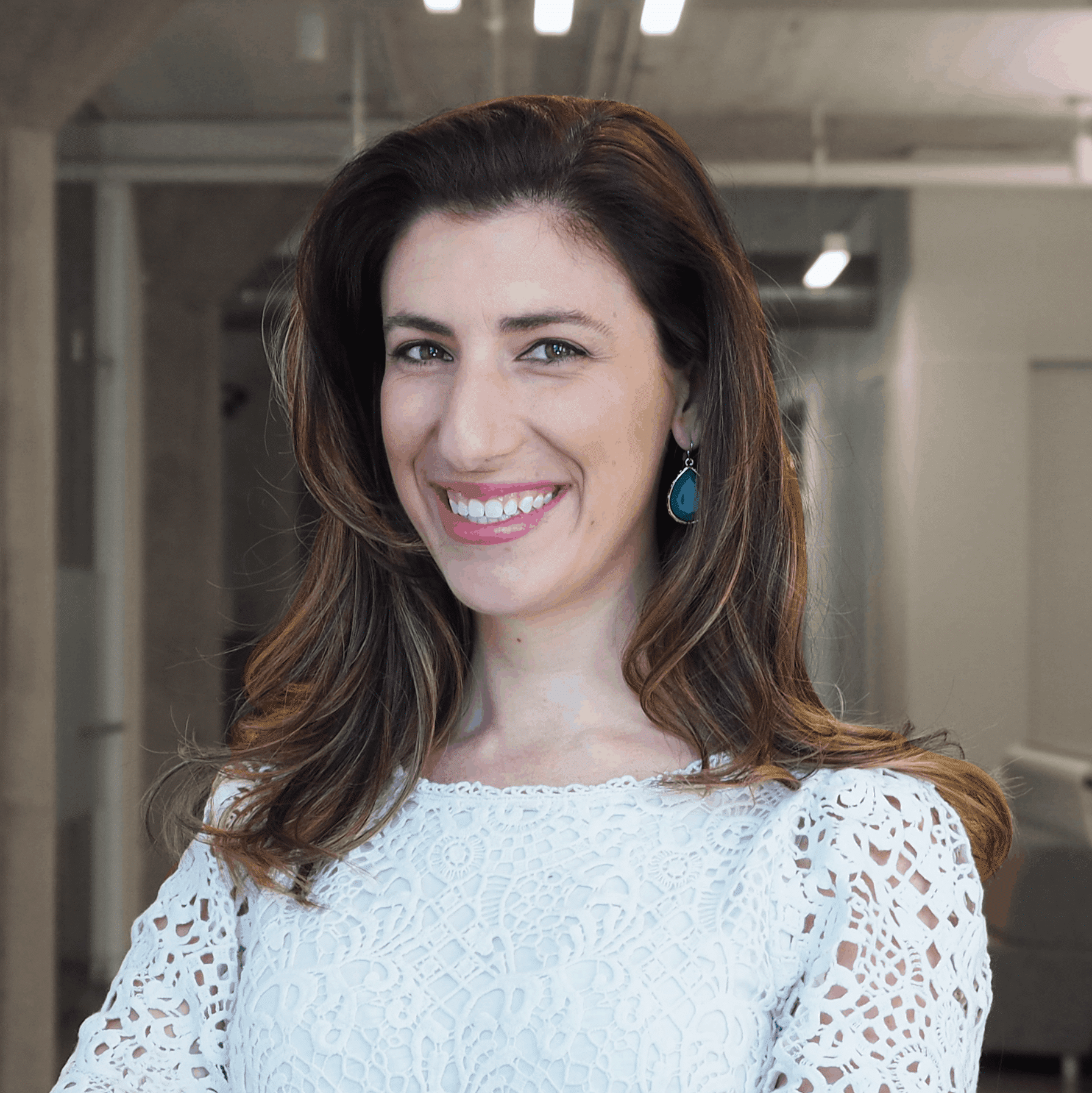 Elisabeth Duncan, SPHR, sHRBP
Vice President, Human Resources | Evive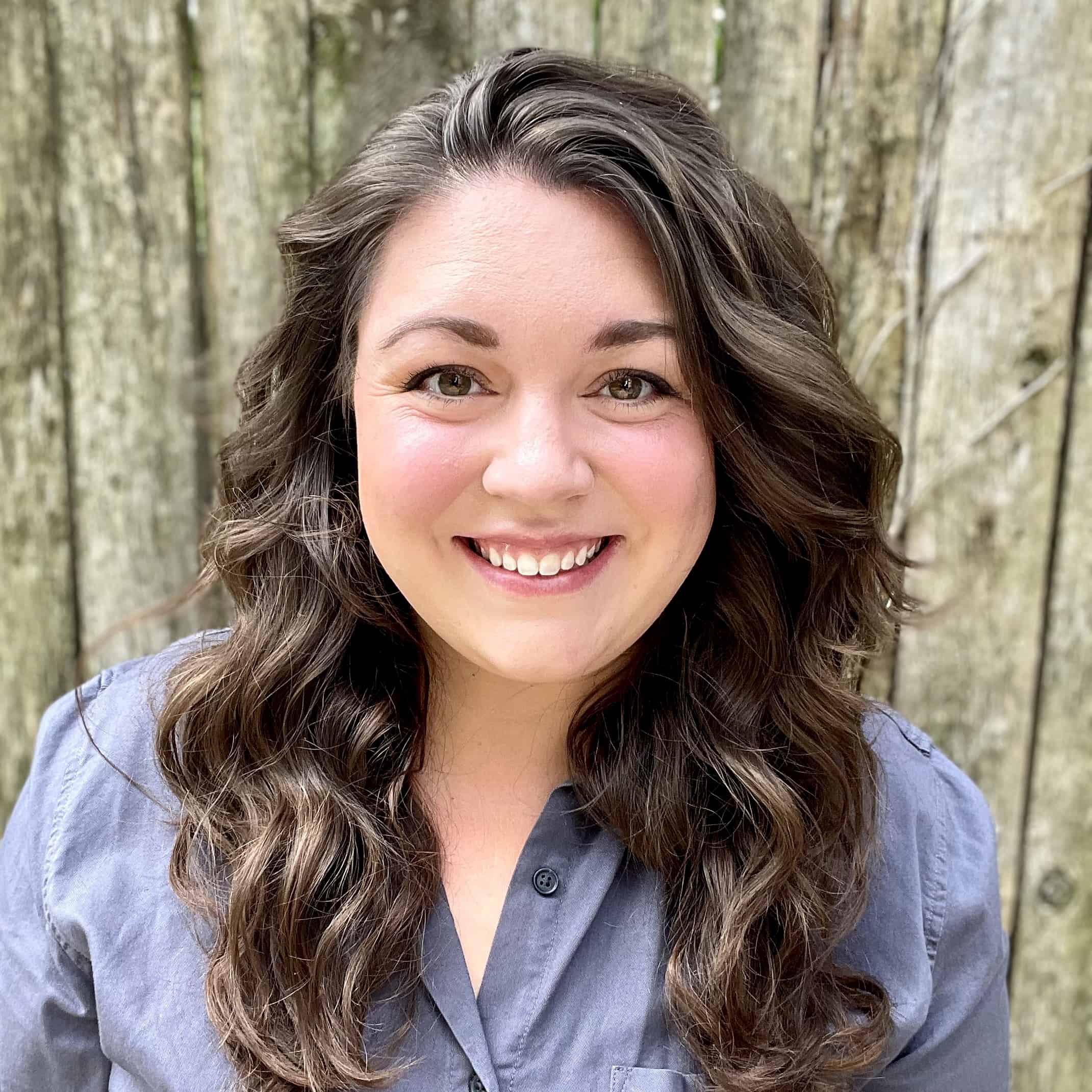 Holly Gaspari
Senior Manager, Technology Operations | Evive