Looking to boost benefits utilization?
Leverage the power of personalization.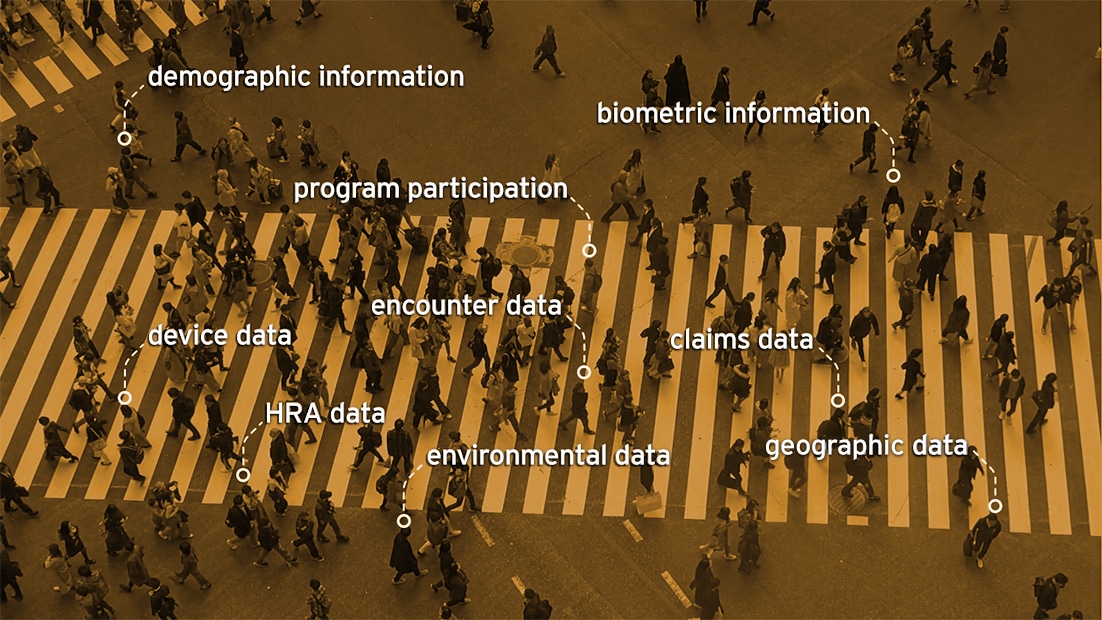 Data-driven messaging that resonates
You've invested a lot of money in benefits, particularly around health and well-being, but not enough employees are using them. You want your employees to get the most from their benefits–and that's what Evive is all about. We make data work for the individual's benefit. Evive brings together deep data expertise, automated messaging technology, and carefully curated content to ignite engagement by delivering the right message to the right person at the right time. And our easy-to-deploy, business-ready platform frees up valuable time to focus on strategy, not execution. Read on to learn how it works.
Discover What Data Delivers
Audience selection
Personalization matters. That's why our technology mines deep data sources (including medical claims and vendor ecosystem data) and uses our proprietary tagging system to build robust employee profiles and deliver relevant, timely micro-segmented campaigns to employees.
Message automation
Identify your key workforce strategies and desired outcomes, and we'll do the rest. Our automated messaging technology delivers personalized messages that are designed to resonate, using machine learning to continually refine our approach.
Delivery anywhere
Our solution can seamlessly plug into an existing web portal or mobile app— yours or ours. Regardless of the home base, we deliver timely, relevant communication to each employee or eligible dependent
How It Works
Our platform continuously ingests new data and refines our content and strategy to maximize engagement and results. Here's a look at the steps in this closed-loop cycle.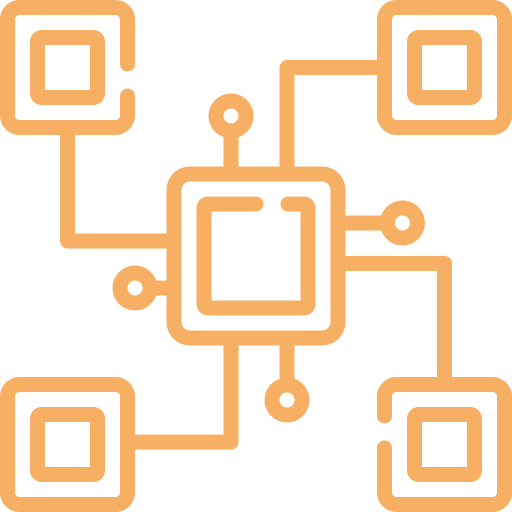 Rich Data
First, we collect data from dozens of sources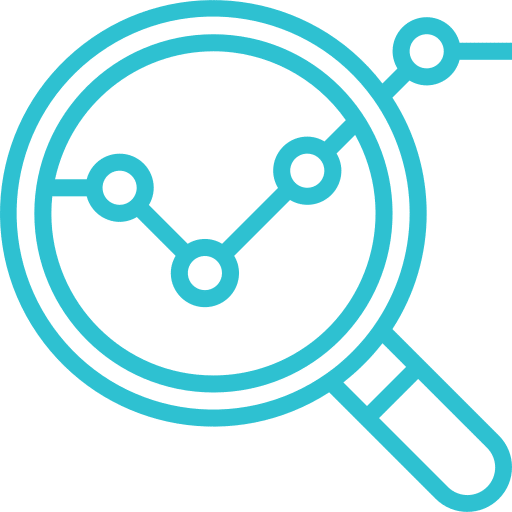 Predictive Analytics
We analyze data and surface recommendations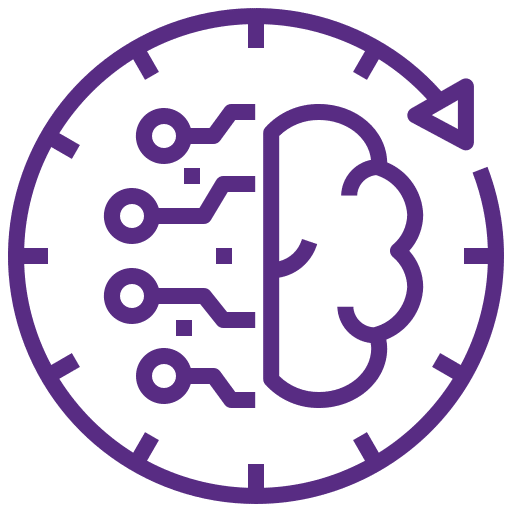 Behavioral Science
Hyper-personalized messages inspire action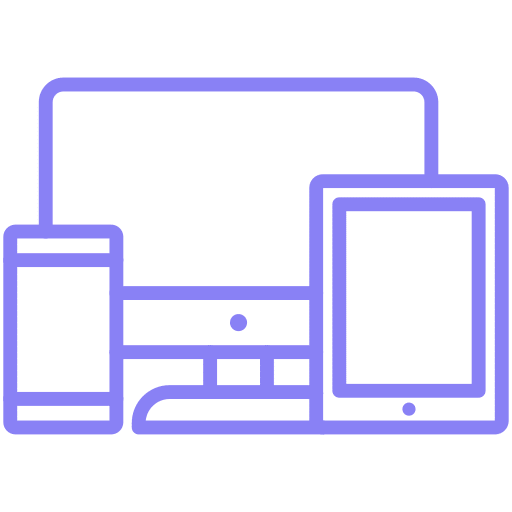 Modes of Delivery
We communicate using employees' preferred modes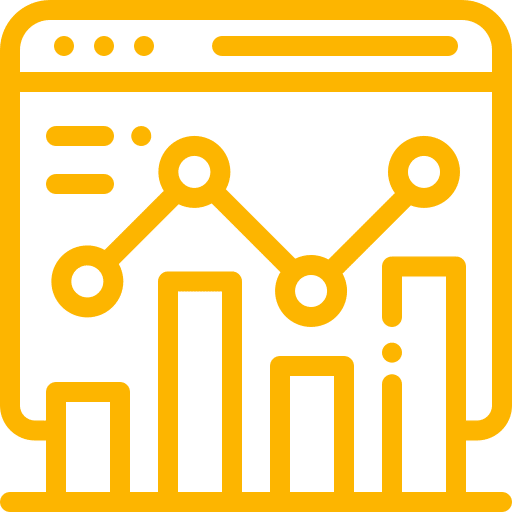 Measurement
Ongoing analysis ensures measurable results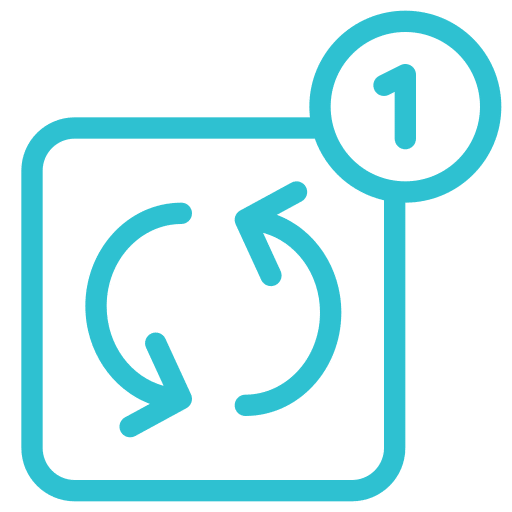 Optimize and Repeat
We analyze and reprioritize–and the cycle begins again
Always-on Analytics
We draw upon deep data to deliver dynamic, meaningful messaging across your population, but we don't stop there. Real-time dashboards and reporting provide ongoing insights and allow you to monitor and visualize a full range of engagement metrics, including sent messages, impressions, clicks, and conversions. With this data, you can track progress towards desired business outcomes and easily measure ROI for every engagement strategy you implement.
What Sets Us Apart
All messaging technology is not created equal. Throughout the last 15 years, Evive's experts have evolved our communications platform into a flexible, out-of-the-box SaaS solution to improve employee engagement and benefits utilization.
World-class data infrastructure

Easily accessible benefits

Personalized messaging

Curated content

Industry-leading outcomes

Seamless access

Easily deployable SaaS solution
Ready to see how we replace sweat with software? Request a demo.
Engagement is hard. Evive makes it easy. Tour our flexible SaaS solution to learn how we simplify communications, drive better benefits utilization, and deliver measurable results with data-driven personalization and expertly curated content.