Looking to increase benefits utilization + engagement? Leave the heavy lifting to us. As experts in data and HR, we've built powerfully personalized, ready-to-go campaigns that reach employees with the information they need, when it matters most.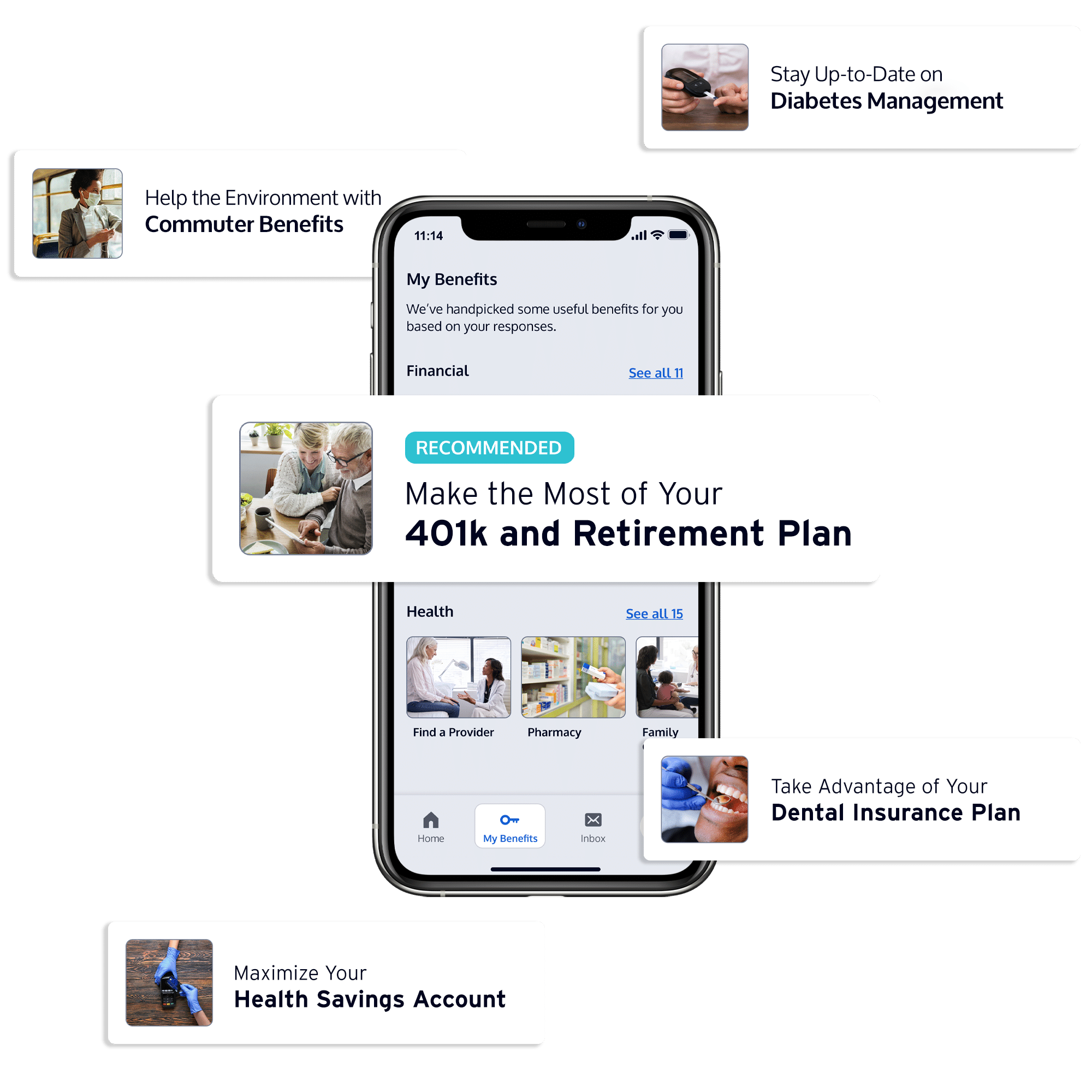 Does personalization drive better employee engagement? Our latest survey says yes!
Every employee is unique. Their benefits experience should be, too.
Using data from diverse sources, Evive creates robust employee profiles that enable us to send expertly-crafted, personalized messages about the right benefits at just the right time. Built and refined by our experts over 15 years, the platform continually ingests and learns new information in a data-driven, closed-loop system, ensuring employees automatically receive only relevant communications about the benefits that matter most to them. What's more, our business-ready solution requires little effort from your team, freeing up vital HR resources to focus on other priorities.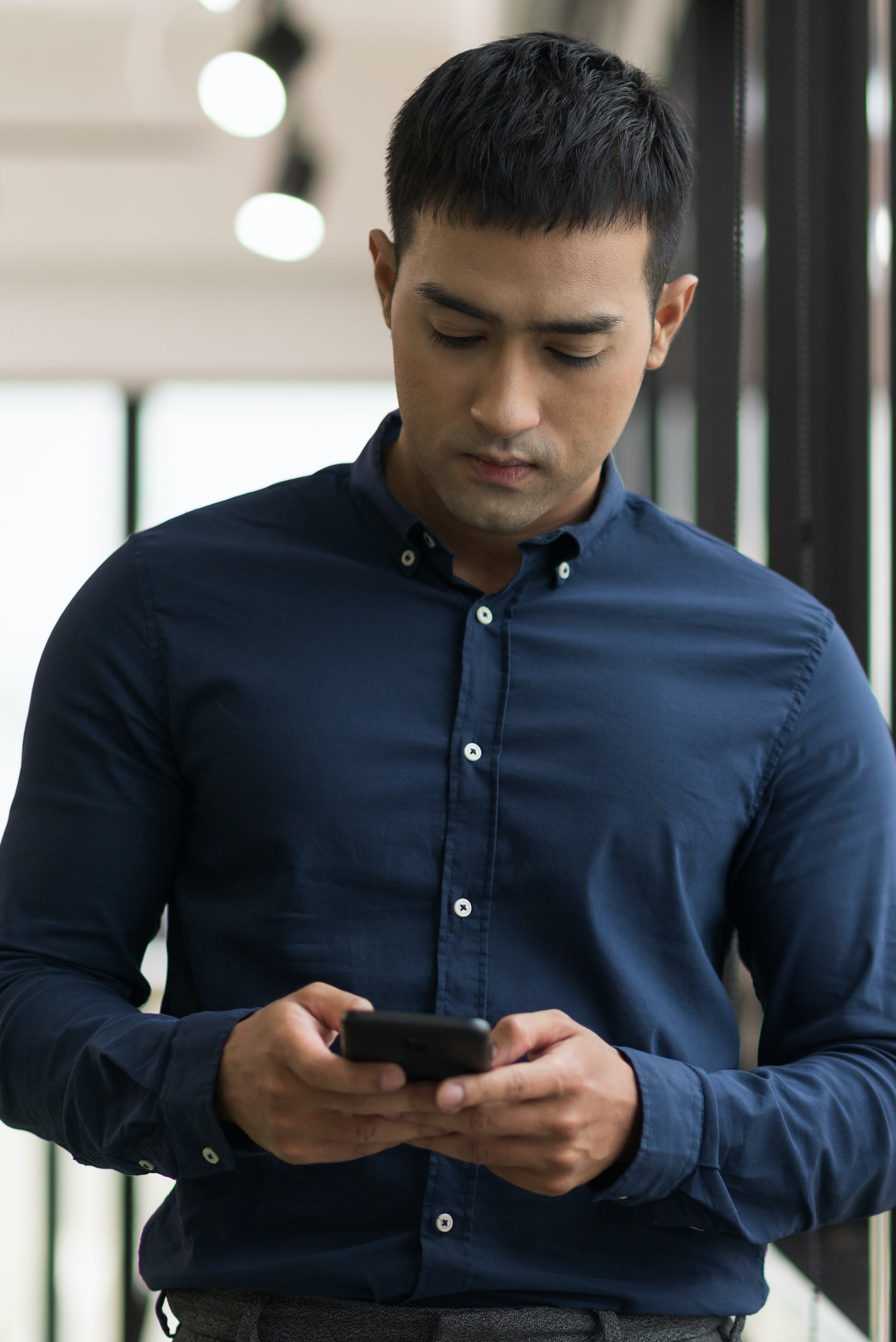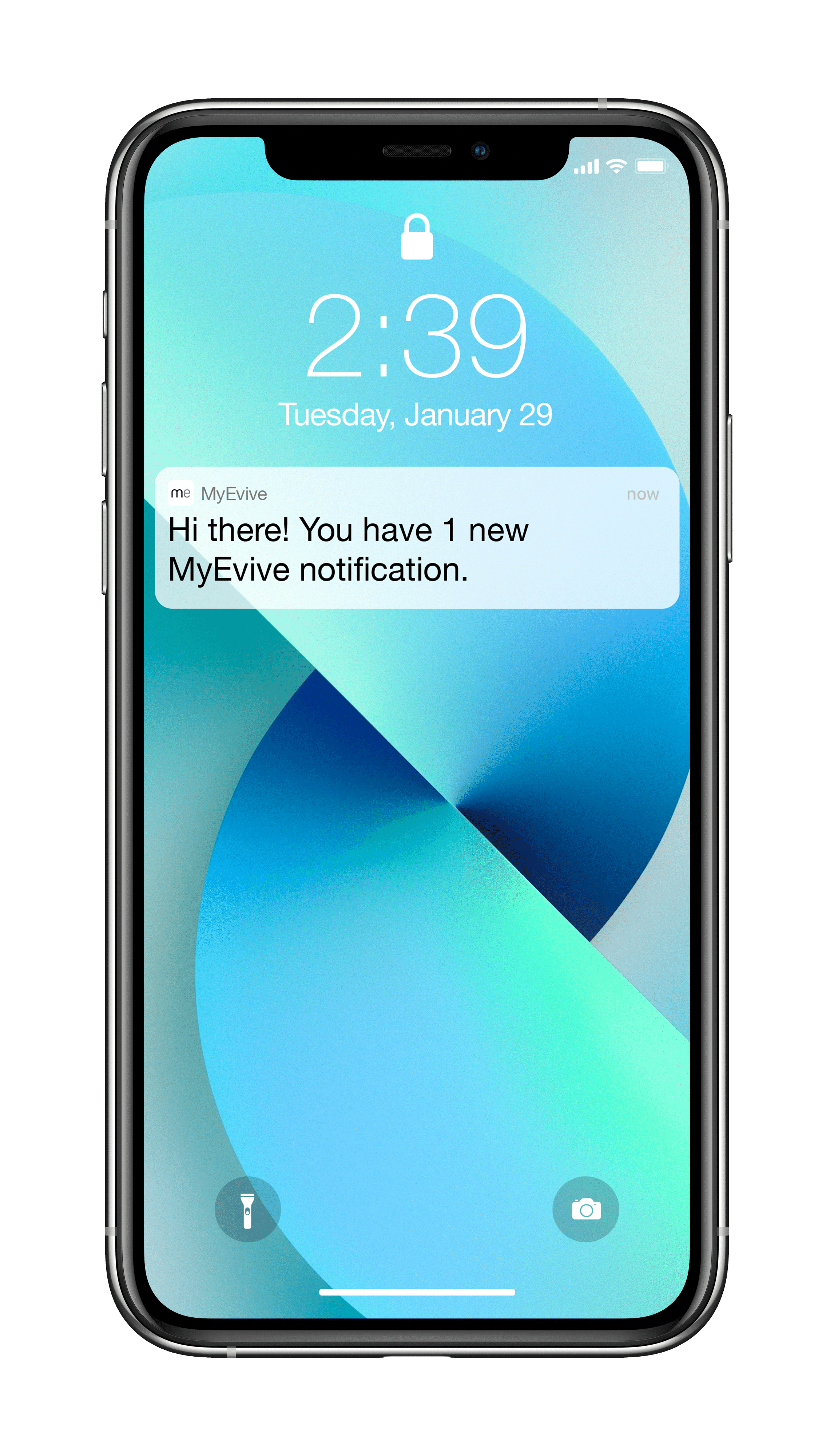 Supercharge your people strategy

Deep Data Foundation
Unparalleled personalization
Data delivers the difference. Incomparably robust data sources (including health + Rx claims, human capital, and behavioral data) and our proprietary tagging system come together to create detailed profiles of each employee, enabling highly personalized, timely outreach to employees + their families.

Curated Communication
Meaningful messaging
We call them "campaigns of one." Our platform mobilizes our rich data set to trigger targeted, business-ready messaging based on individuals' evolving needs—making mass messaging a thing of the past! What's more, each message is delivered via the employee's preferred method (email, text message, or push notification) to increase engagement.
Closed Loop Engagement
Systematically smarter
Our platform uses fine-tuned machine learning to continuously improve the relevance + fit of messaging at the individual (not just enterprise!) level—including turning off a prompt as soon as response data shows it has been acted upon. It then serves up the next relevant campaign for each individual.

Smarter Analytics
Actionable insights
An incomparably rich data set + always-on analytics give you real-time reporting, deeper insights into your diverse population, and allows you to explore exciting new frontiers in people strategy development.

Better Business Outcomes
Measurable results
Evive users experience a 25% boost in benefits utilization as compared to non-Evive users. Our turnkey solution delivers ROI and helps you achieve critical business outcomes like higher engagement, increased employee well-being, and lower claims costs.
Managing a massive workforce can spell major engagement challenges for large employers. Evive's highly configurable solution has helped some of the biggest brands boost benefits utilization, improve engagement, and achieve better business outcomes.
Benefits are meaningless if employees don't use them. Evive's proven messaging technology amplifies enrollment and engagement in a wide range of programs, from point solutions to healthcare accounts.
Benefits consultants help employers make sense of an increasingly complex benefits landscape, developing strategies and guiding clients towards needed solutions. Evive helps you make those strategies a reality, and deliver measurable results to your clients.
The Power Of Data + Personalization
Over our 15 years in business, we've built an agile, industry-leading engagement solution that's changed how companies communicate—and improved the financial, physical, and emotional well-being of their workers.
Learn about Evive's evolution
A Culture Of Passion + Innovation
Evivers are creative, collaborative, and committed to optimizing the employee experience. If this sounds like you, and you're interested in bringing your talents to a fast-paced company that values your voice and gives you room to grow, let's talk.
Are you one of us?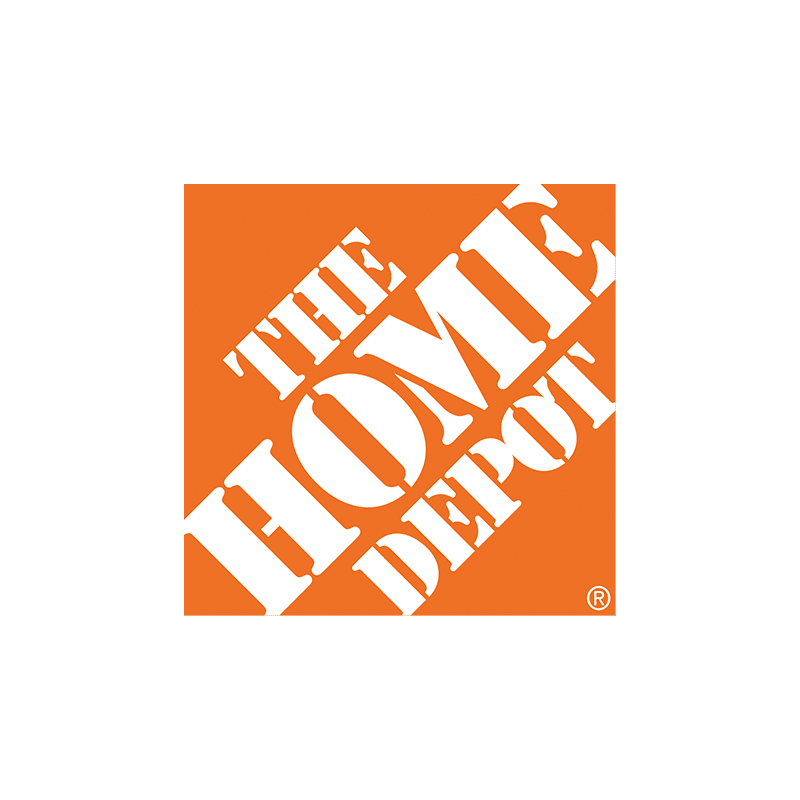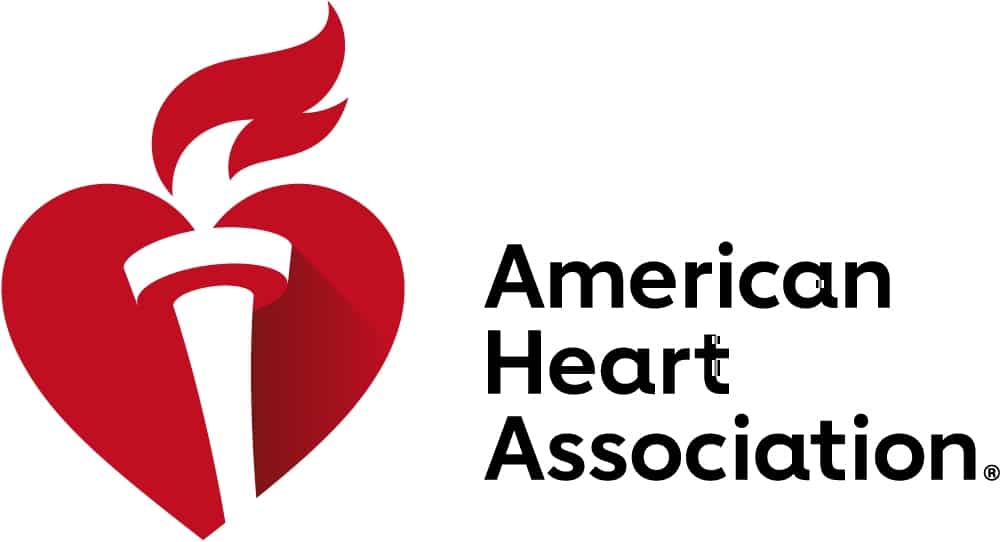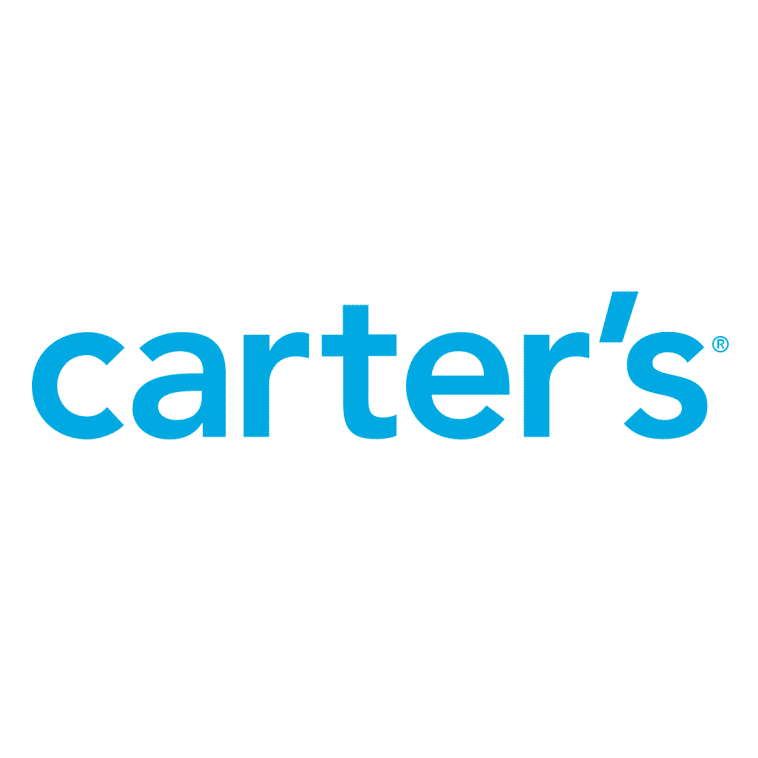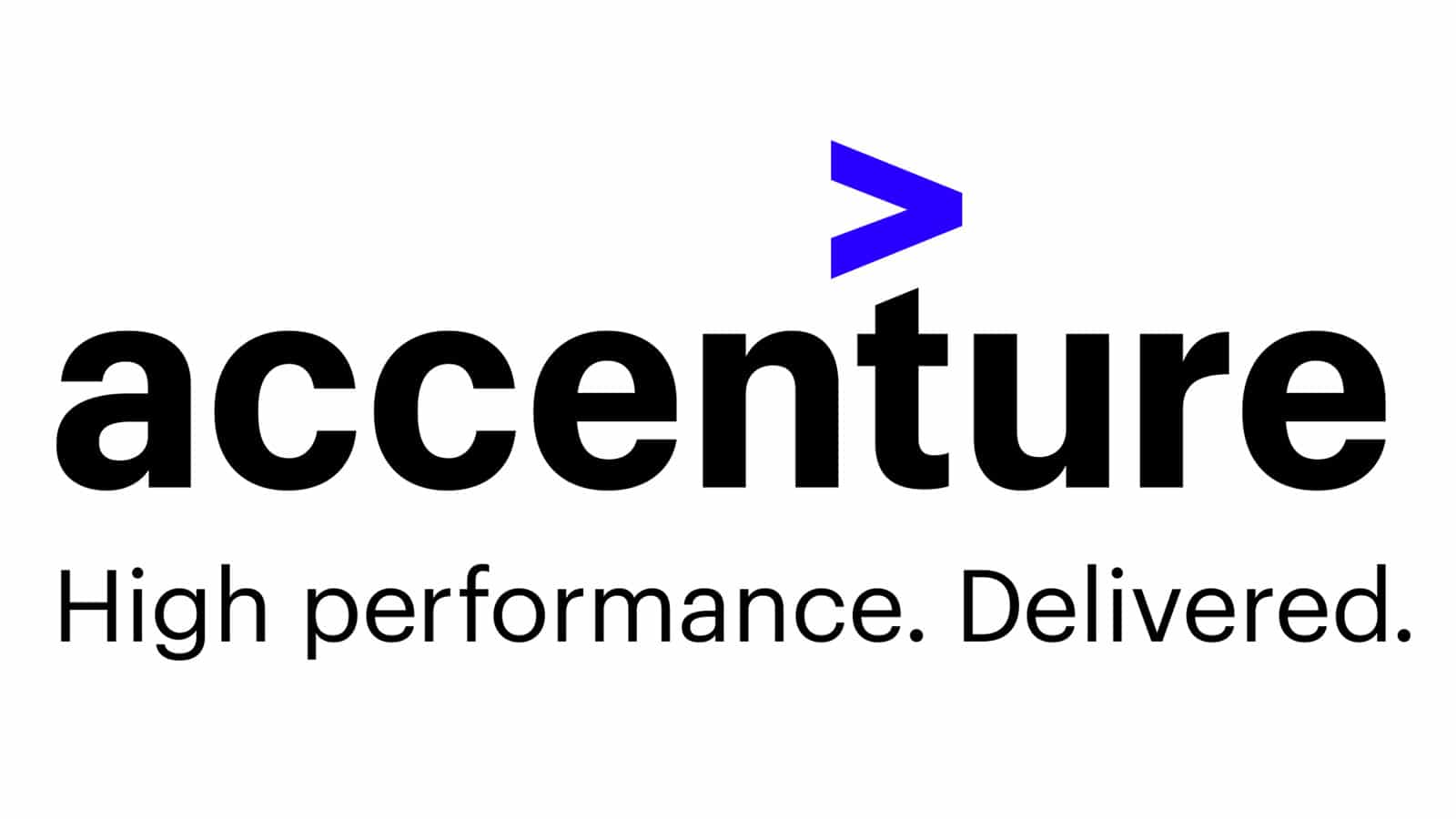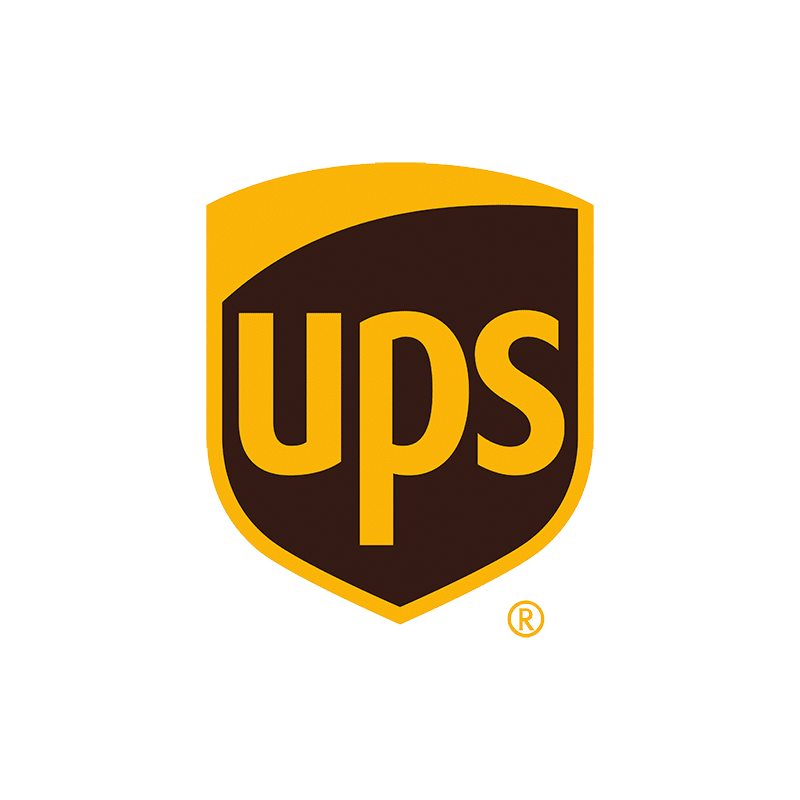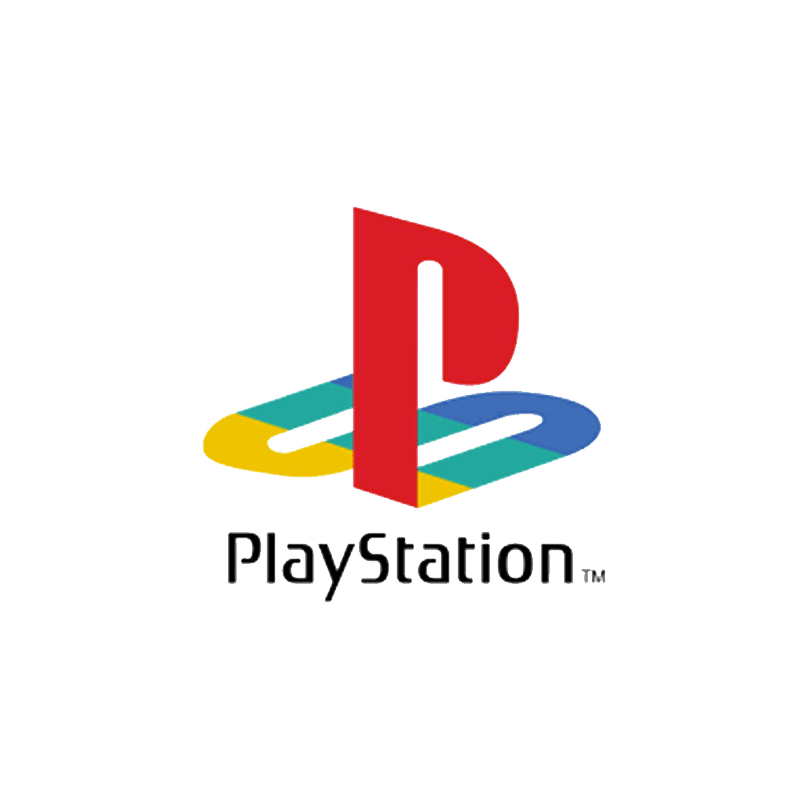 Ready to see how we replace sweat with software? Request a demo.
Engagement is hard. Evive makes it easy. Tour our flexible SaaS solution to learn how we simplify communications, drive better benefits utilization, and deliver measurable results with data-driven personalization and expertly curated content.