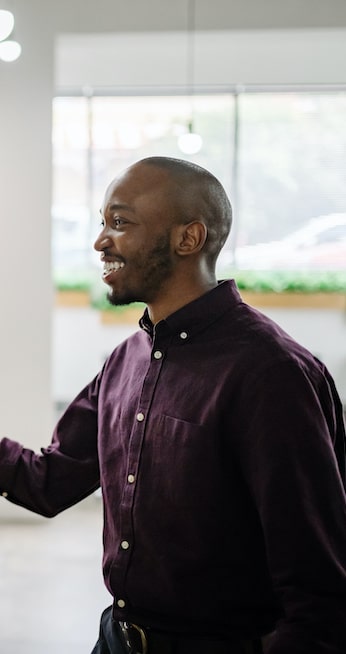 What's New With Evive
When it comes to choosing between personalized communications, a benefits hub, and data aggregation, you no longer need to sweat it! Evive does it all. And we automate it.
Spend a few minutes with Evive to learn more about what's new and why we don't make you choose.
During this webinar, we'll focus on:
Evive's platform as a client solution that is both a benefits aggregator and personalized communications platform
How data-driven communications can create a personalized experience that results in employee benefits and workplace engagement
Demonstration of Evive's platform and how it's easy to use for both employers and employees
How Evive supports the entire employee journey
Evive has changed, and we'd like to show you what's new! We hope to see you there!
Speakers
Michele Peterson
Vice President, Channel Engagement | Evive