Better engagement.
Better outcomes.
That's our mission.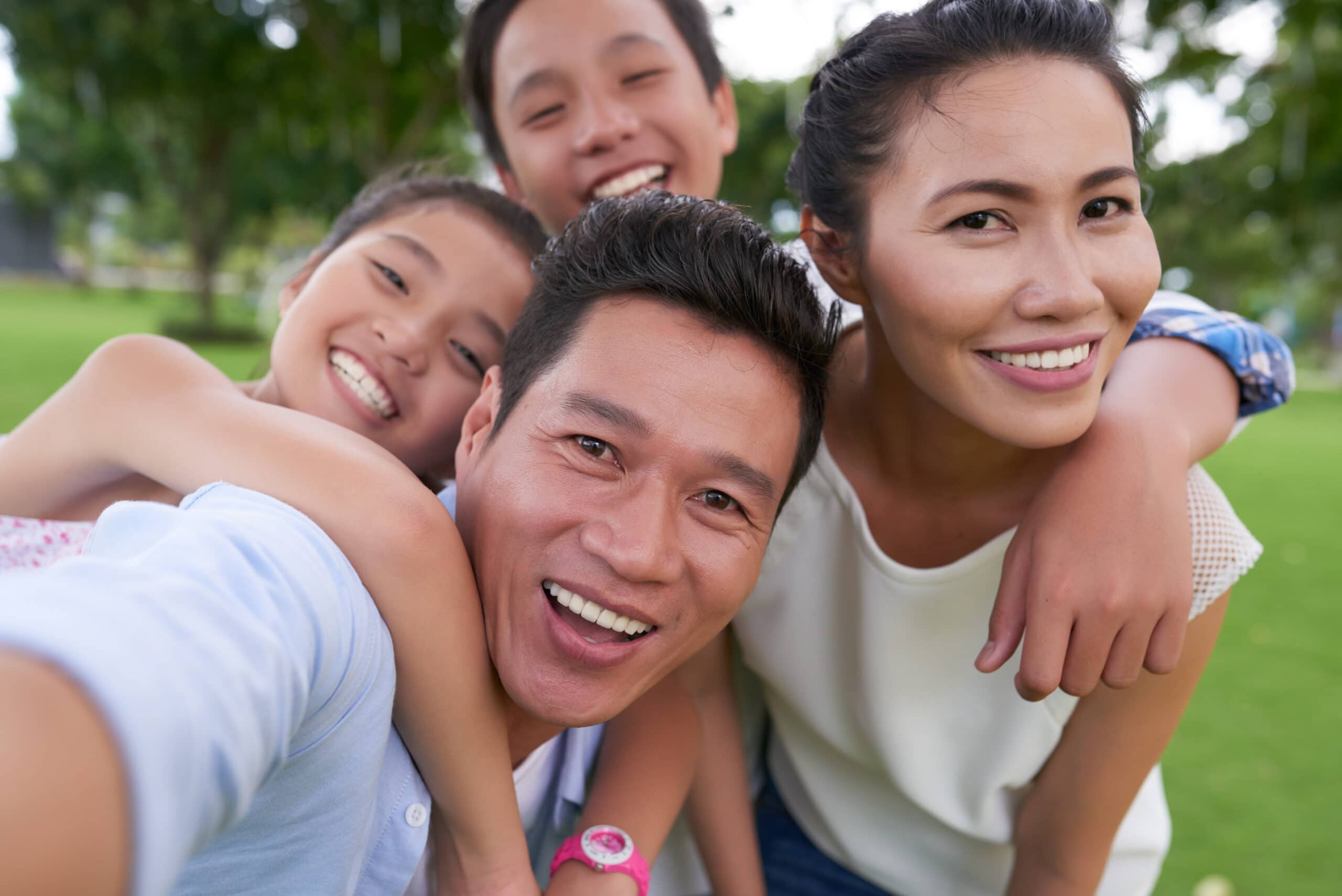 We're creating a user-friendly benefits experience.
You've devoted countless hours to finding just the right mix of benefits to meet the diverse needs of your workforce. Yet despite your best efforts, employees aren't sure what benefits they have and when to use them. Evive is the tech solution that gets HR teams across the finish line, with personalized messaging about the benefits that matter most, and an easy-to-find, consumer-friendly benefits hub that helps employees understand their benefits and get the care they need. The result? Your hard work pays off, with happier, healthier employees and higher benefits utilization.
Our origin: two friends, one big idea.
In 2007, Evive co-founders Peter Saravis and Prashant Srivastava recognized a problem: the healthcare benefits experience wasn't very consumer-friendly. Despite employers offering increasingly competitive benefits, utilization remained frustratingly low. Their vision was to leverage big data and the emerging science of predictive analytics to boldly transform the benefits experience. Today, Evive helps improve engagement throughout the employee journey, and empowers millions of people to take full advantage of their employer resources.
Transforming benefits engagement–one employee at a time.
From the beginning, Evive has had a singular focus: to boost benefits engagement and well-being among employees, and improve business results for clients. Our mission is to change how people use benefits. Integrating richly layered data sets that represent the whole person, Evive activates principles of predictive analytics and behavioral economics to inspire awareness, motivate intelligent decision-making, and obtain demonstrable outcomes.
The power of benefits engagement.
Evive makes benefits a simple part of everyday life. And when employees use their benefits, great things can happen. We guide employees to the benefits they need, just when they need them. See how better benefits utilization can mean better business outcomes for you, and greater well-being for your employees.
How we're working for you
Data-driven
Timeliness. Relevance. We know from our own consumer experiences that these are the table stakes for attention and action in today's world. We believe employees can achieve great things with their company resources—so we built a technology solution that helps HR leaders cut through the noise and cultivate that connection.
Human-centered
Tech delivers the message—but behavioral science is the key component that helps it hit home and drive action. That's why we've partnered with some of the leading minds in higher education to craft (and test) message framing. The result? Outreach that gets clicks—and moves feet—for real human beings.
Honestly easy
HR leaders—and their teams—are some of the busiest people we know. That's why we specifically designed technology that doesn't require manual work. Every time we enhance our product, we're thinking about how to make your life easier and move you deeper into immediate benefits.
Ready to see how we replace sweat with software? Request a demo.
Engagement is hard. Evive makes it easy. Tour our flexible SaaS solution to learn how we simplify communications, drive better benefits utilization, and deliver measurable results with data-driven personalization and expertly curated content.