Use tech to put
your people first.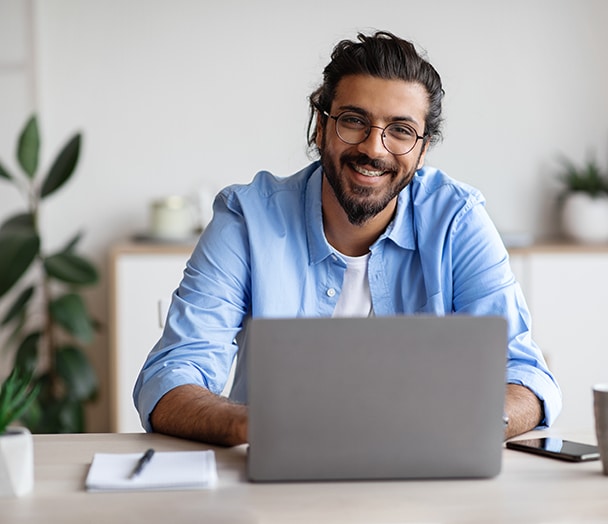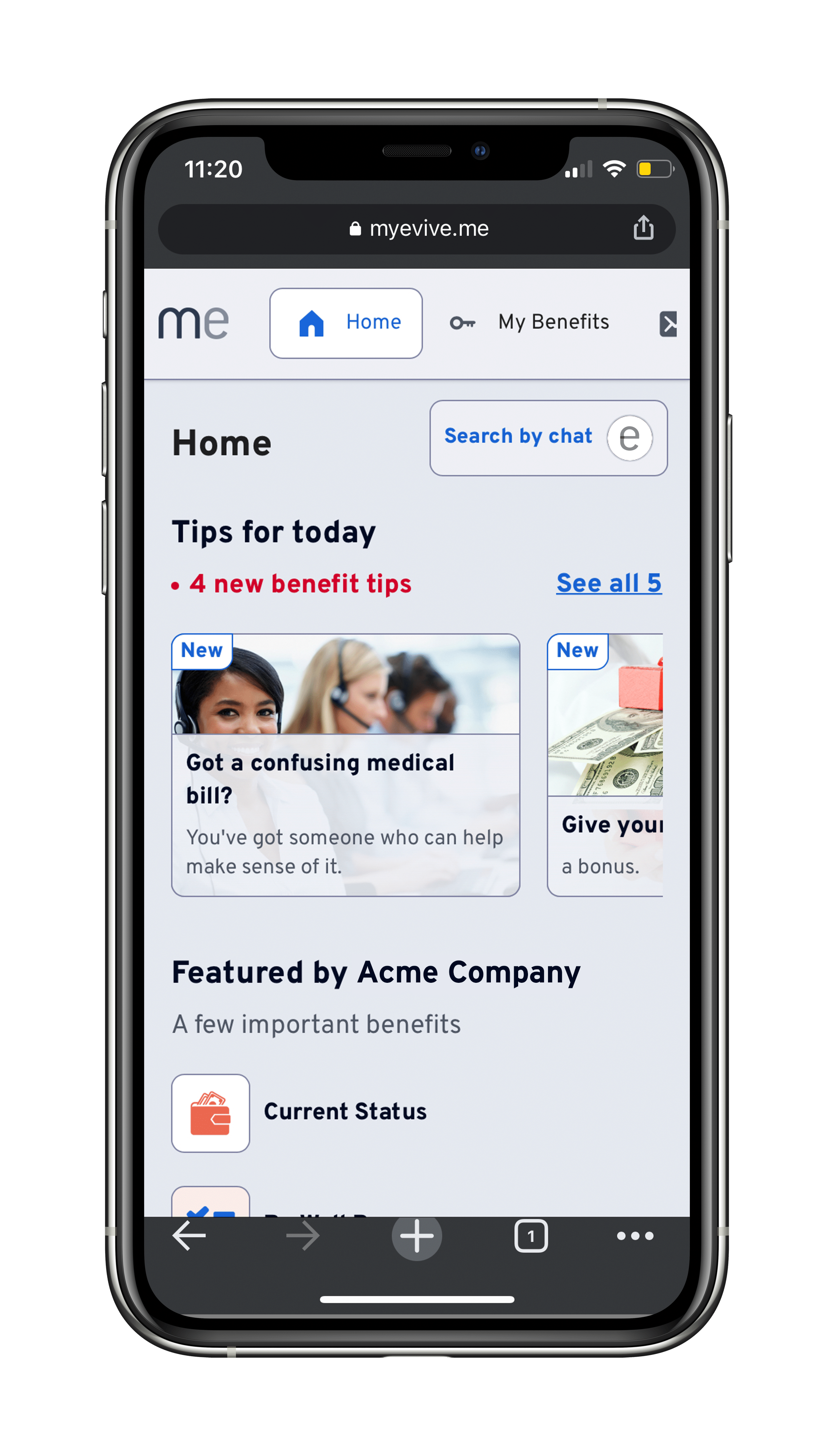 Personalized outreach your employees will respond to.
Enterprise employers know human capital is their differentiator and recognize the power of benefits to attract and retain top talent. By delivering timely, intelligent, and powerfully personalized campaigns, employees engage with the right benefits at the right time, improving the physical, emotional, and financial wellness of your workforce–along with your bottom line.
Data-driven tech
Industry-leading data sources, expertly designed content, and cutting edge technology create personalized outreach that achieves results.
You've made thoughtful benefits investments and choices about technology and platforms. We're here to maximize your returns. We receive data from hundreds of sources, including ben admins, health carriers, and other ecosystem vendors. It's how we segment our audience and send highly personalized benefits messaging for our customers today—and for you, tomorrow.
Business-ready content
A wide array of campaigns support any benefit strategy, with expertly crafted, carefully curated content designed to resonate with employees.
Tell us your strategies and objectives, and we'll deliver personalized campaigns to achieve your desired outcomes. This pre-built messaging is based on decades-long best practices that are continuously refreshed and refined, improving overall employee engagement with minimal effort on the part of your internal teams.
Proven results
Higher engagement and increased utilization lead to better business outcomes for your organization, and better health outcomes for employees.
Evive users experience 25% higher benefits utilization than non-Evive users, which translates to better business results like reduced healthcare spend, fewer gaps in care, and increased employee well-being. And results are easily tracked in real time, through reporting dashboards that monitor enrollment and engagement metrics.
The Evive difference–by the numbers
8%-12%
Enhanced employee awareness + perception of benefits
11%-30%
Increased utilization of cost transparency tools
50%-80%
Increased enrollment, diabetes management programs
25%
Increased telehealth utilization
What our customers + partners have to say
"Evive takes the guesswork out of how to activate and engage employees in employer-sponsored incentives—as well as benefits and programs."
Consultant, Solutions Architecture
Major Health Carrier
"Evive is a proactive benefits platform that helps employees focus on their own health by sending targeted messages."
Manager, Benefits + Wellness
Retail Brand
"Great partnering, service, and technology. Evive is literally awesome."
Consultant, Solutions Architecture
Major Health Carrier
Ready to see how we replace sweat with software? Request a demo.
Engagement is hard. Evive makes it easy. Tour our flexible SaaS solution to learn how we simplify communications, drive better benefits utilization, and deliver measurable results with data-driven personalization and expertly curated content.