Supercharge your program success.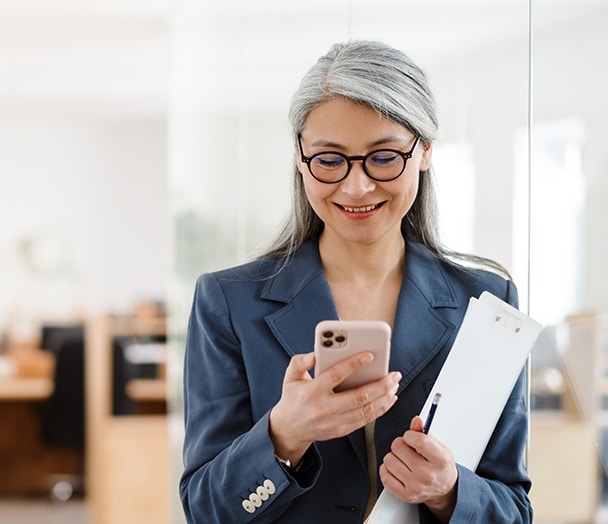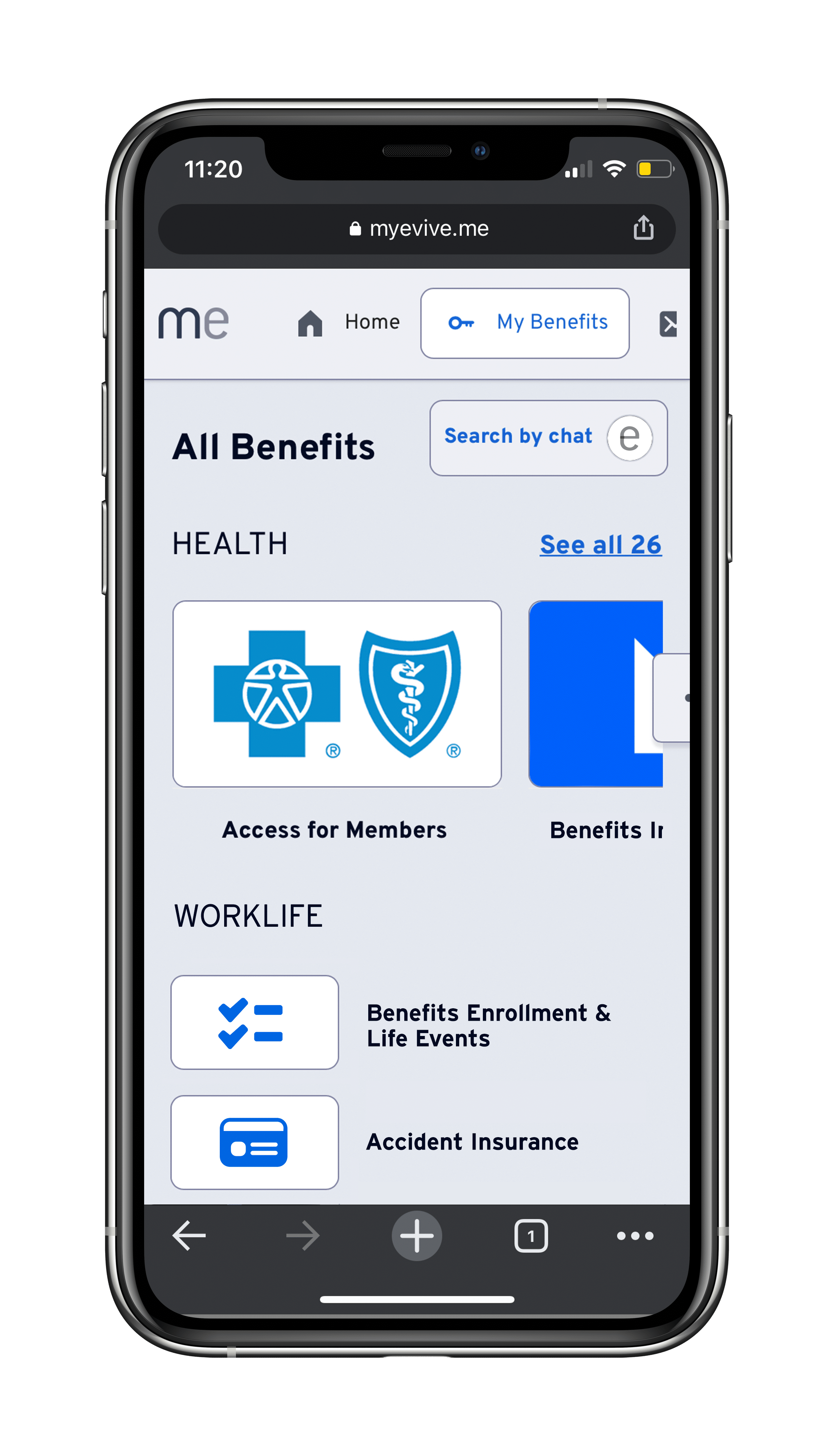 Simplify the member experience with the power of personalization.
For organizations like healthcare payers, point solutions, financial services companies or voluntary benefits providers, the success of any program depends on member participation. For 15+ years, Evive has delivered innovative new benefits solutions to improve program enrollment and inspire action among member populations. Our digital benefits hub aggregates all available benefits and resources for easy access, and our automated messaging technology ensures members receive personalized recommendations and reminders just when they need them.
It's time to take member engagement to the next level
Unmatched personalization
Better member engagement and greater program utilization begin with personalized messaging.
Evive combines the industry's richest data sources (health + Rx claims, HRIS, geolocation data, and more) with predictive analytics and behavioral science to deliver highly personalized, expertly curated messages that motivate members to act, and help you achieve the outcomes that matter most.
Flexible + accessible
Our solution is easily deployable and highly configurable to fit your engagement strategy.
Use our portal and mobile app or yours. Aggregate access to some or all of your plans, programs, or point solutions. Deliver a meaningful member experience that makes navigating benefit programs easy to find and use. What's more, members choose their preferred method for receiving messages (email, text message, or push notification), which means they're more likely to read and engage with content.
Measure your impact
Get insights into your programs and track progress towards desired outcomes.
Reporting dashboards monitor and visualize a full range of engagement metrics, including sent messages, impressions, clicks, and conversions. Use this data to easily evaluate the success of your engagement strategies, and uncover population-level trends and outcomes.
Helping partners drive better outcomes
Adherence rate for blood pressure screenings
Enrollment rate for diabetes management referrals
Increase in cancer screening participation
(Evive users vs. non-users)
Engagement with second opinion referrals
What our customers + partners have to say
"Evive takes the guesswork out of how to activate and engage employees in employer-sponsored incentives—as well as benefits and programs."
Consultant, Solutions Architecture
Major Health Carrier
"Evive is a proactive benefits platform that helps employees focus on their own health by sending targeted messages."
Manager, Benefits + Wellness
Retail Brand
"Great partnering, service, and technology. Evive is literally awesome."
Consultant, Solutions Architecture
Major Health Carrier
Ready to see how we replace sweat with software? Request a demo.
Engagement is hard. Evive makes it easy. Tour our flexible SaaS solution to learn how we simplify communications, drive better benefits utilization, and deliver measurable results with data-driven personalization and expertly curated content.