Sales has CRM.
Marketing has marketing automation.
HR has Evive.
A solution to fit your benefits strategy–no matter your business.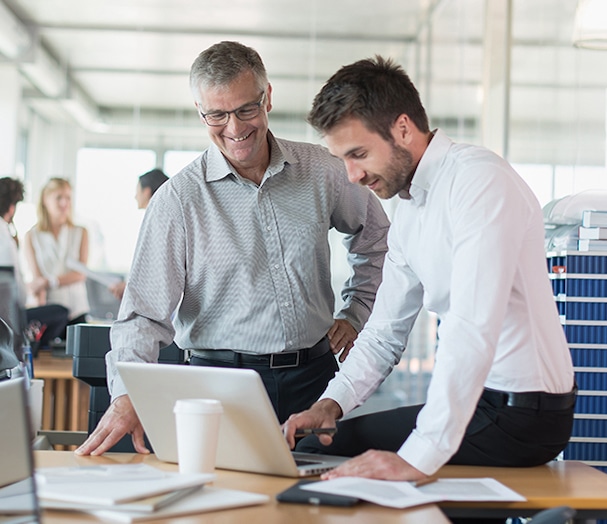 Need to boost benefits engagement? We've got you covered.
People are the lifeblood of your business. You've invested significant time and money building a benefits program to meet their needs. We're here to help your hard work pay off. Evive helps supercharge your people strategy, automatically delivering personalized benefits recommendations and reminders at just the right time to boost engagement and utilization among employees.
Build a better benefits experience.
Managing a distributed workforce? Don't face those engagement challenges alone! Evive's highly configurable solution has helped some of the biggest brands boost healthcare navigation, utilization, and engagement, and achieve better business outcomes.
Drive higher utilization through personalization
Benefits are meaningless if employees don't use them. Evive's proven messaging technology amplifies enrollment and engagement in a wide range of programs, from point solutions to healthcare accounts.
Unlock better outcomes with a turnkey solution.
Lack the resources to drive better employee engagement? That's where Evive comes in. Simply set your strategy and desired objectives, and then sit back and let our solution do the rest. Consider us an extension of your team!
Ready to see how we replace sweat with software? Request a demo.
Engagement is hard. Evive makes it easy. Tour our flexible SaaS solution to learn how we simplify communications, drive better benefits utilization, and deliver measurable results with data-driven personalization and expertly curated content.