You need measurable results.
Our platform delivers.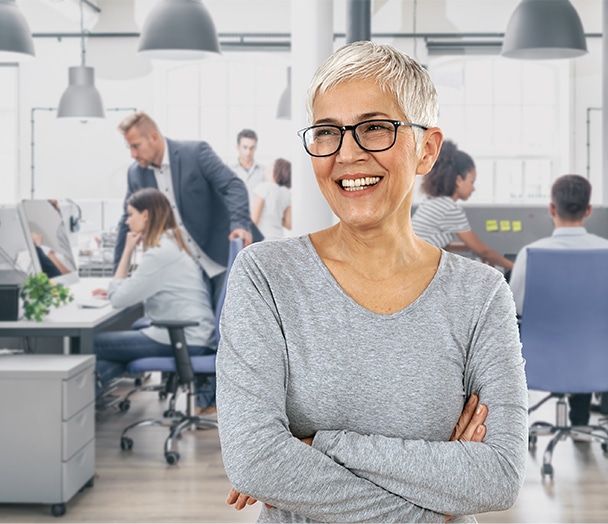 When employees and their families are connected with the right resources at the right time, great things happen.
Here are just a few highlights from our rich history of driving workforce engagement—and delivering cost savings.
Preventive + chronic care
Despite generous coverage, this company's preventive and chronic care utilization were well below expectations, due to poor communication and lack of employee awareness around when preventive care was due and that the cost was covered by the plan.
Read Case Study
Disease Management
Despite high levels of upfront enrollment in this company's disease management program, a steep drop-out rate meant many patients who could benefit from consistent care management went without it, potentially exacerbating their conditions.
Read Case Study
Second opinion
This employer lacked the ability to target employees with conditions likely to require high-cost care, such as back pain or cancer–resulting in second opinion benefits being used by employees with everyday ailments, rather than those who could benefit the most.
Read Case Study
Disease avoidance
This company's mass messaging around the importance of potentially life-saving screenings failed to boost utilization among employees, and low screening rates resulted in higher-than-expected incidences of life-changing cancer diagnoses—and the subsequent costs of treatment.
Read Case Study
Plan selection
The company's employees continued to re-enroll in the same health plan year after year, despite the addition of new, cost-effective plan options that could meet their needs. Employees needed to see that they were over-insured and how much they could save by switching plans.
Read Case Study
Personalized incentives
This company was not seeing a return on their employee incentive programs, in part because the incentives weren't connected to personally relevant activities for employees, and also because this employer was understandably cautious about directing employees to screenings that were not evidence-based.
Read Case Study
Service utilization
While this company offered multiple resources to help employees make more cost-effective choices around care, few employees took advantage of the opportunity. In addition, a large number of vendor-communication programs made it difficult for employees to understand which resources might benefit them the most.
Read Case Study
Program optimization
With a workforce of more than 400,000, this company was plagued by a population who underutilized benefits, overspent on services, and neglected potential health risks. The company needed to find a way to provide more targeted outreach that would encourage employees to select benefits that would increase use, reduce spend, and identify risk.
Read Case Study
Benefits education
While this company offered webinars to help educate employees about the costs and advantages of available benefits, communications about them were lost in the annual open-enrollment shuffle. Few employees even knew these webinars were available as a resource, and attendance remained very low.
Read Case Study
Ready to see how we replace sweat with software? Request a demo.
Engagement is hard. Evive makes it easy. Tour our flexible SaaS solution to learn how we simplify communications, drive better benefits utilization, and deliver measurable results with data-driven personalization and expertly curated content.