You need measurable results.
Our platform delivers.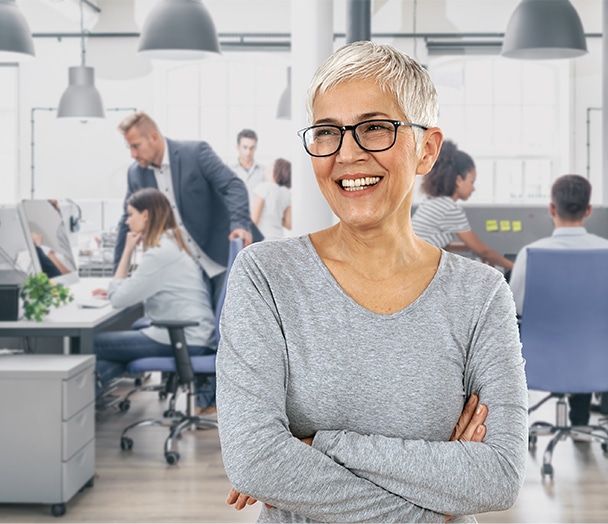 When employees and their families are connected with the right resources at the right time, great things happen.
Here are just a few highlights from our rich history of driving workforce engagement—and delivering cost savings.
Ready to see how we replace sweat with software? Request a demo.
Engagement is hard. Evive makes it easy. Tour our flexible SaaS solution to learn how we simplify communications, drive better benefits utilization, and deliver measurable results with data-driven personalization and expertly curated content.