In 2009, the only business that seemed to be growing sharply was outplacement. That year, the nation's unemployment rate skyrocketed and hiring barely budged. Fast-forward to the present day with unemployment at around 4%, following a record-breaking 2018 in which national job turnover figures were the highest they'd been in 17 years.
What a difference a decade makes.
Many would say it's a candidate's market right now, making retention more important than ever. So it may be time for employers to consider what was once unthinkable at many organizations: maintaining an ongoing relationship with former employees in the form of an alumni program.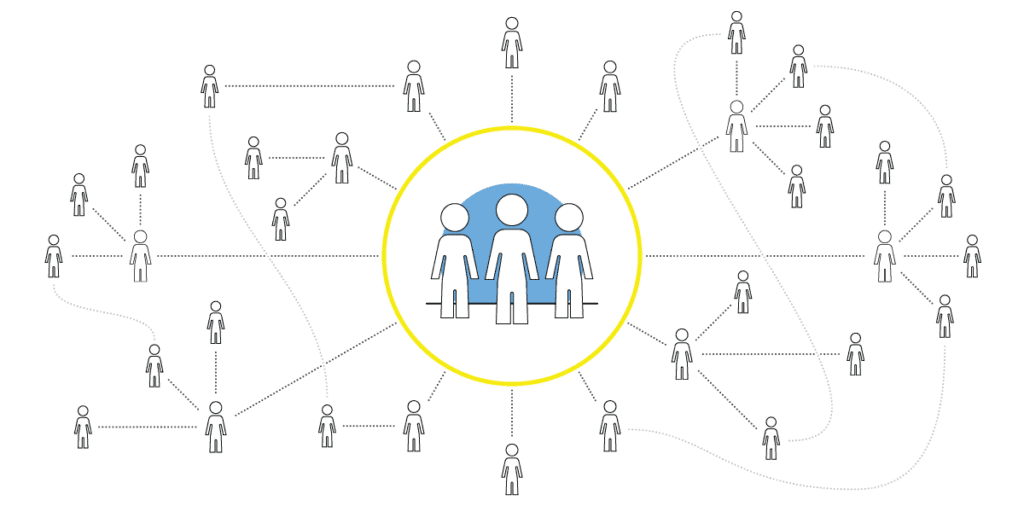 SHRM indicates that 22% of survey respondents have had alumni programs for at least 10 years, including major employers like Citigroup and Dell. A particularly extensive model of alumni relations belongs to Microsoft, which has not only elevated its Microsoft Alumni Network to a strategic entity within the technology giant, but now estimates 15% of its hires are "boomerang employees" who have left and returned.
Last year, Evive CEO Prashant Srivastava shared his perspective on using benefits to keep company alumni engaged—and that approach is just as important now. Here's a closer look at what it takes to build an alumni program and the unique advantages of doing so.
Building the foundation
Start by examining how you're managing relationships with current employees, because even the most content employees can end up leaving. Conducting stay interviews, for example, can provide great insight into what those employees value about their job and what frustrates them. Learning such things will help you not only retain the right people, it will shed light on what could keep them engaged as alumni, should they decide to part ways.
Maybe you'll decide it's best to create a system of specific member offerings, or to launch a corporate alumni network on social media. Either way, find a cost-effective solution that's relevant to the desires of both your alumni and your organization, and build from there.
On that note, think about exactly what you want out of the alumni relationship. Do you want to save training costs by rehiring good people for seasonal periods? Do you want them to be brand ambassadors? Do you want them to be future customers, or even business partners? It's important you know this going into stay interviews—and exit interviews, for that matter—so you can ask the right questions and get the answers you need to develop a relevant program.
Staying in touch
Keeping an ongoing relationship with former employees allows you to stay in the loop on their continued career development and expanded skill sets. Some of these newly found assets might make sense within your organization as existing workers retire or as business needs change. SHRM's report also indicates that workplace turnover—driven in part by Boomer retirement and frequent job changing among Millennials—makes continued communication practically a necessity.
Next, remember we live in an online culture where praise and discontentment alike can always find an immediate audience. That's particularly true for former employees and an ever-evolving range of platforms that allows them to call attention to the inner workings of an organization. Maintaining a connection with ex-employees, through a variety of touch points, provides a feedback loop against what's being said by anonymous posters about your culture, benefits offerings, and other factors. Good or bad, that's valuable.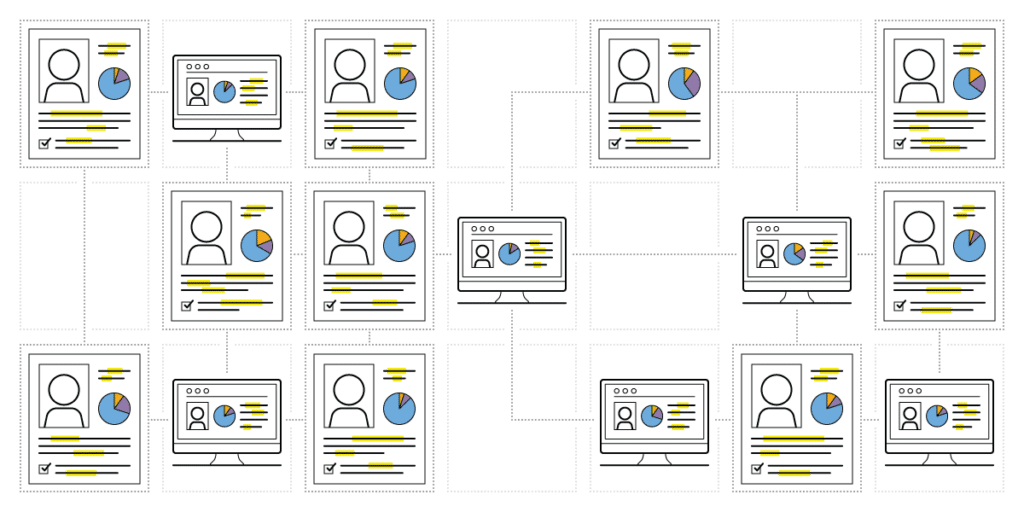 Evaluate and re-evaluate
Whichever elements you choose for your alumni program, don't just set them and forget them. Make sure you consistently keep tabs on whether your alumni are getting value out of the relationship, and whether the program is serving its intended purpose for your organization.
Consider this recent quote from Rich Kaplan, Microsoft's general manager of employee services: "I want them to come back and work here," Kaplan says. "Maybe they went somewhere else because they thought the grass was greener on the other side, and they found out it was brown. But they only come back if you treat them with respect, and make sure they are fans and advocates."
So whether you have 500 alumni or 5,000, start planning that reunion now.