Driving great well-being by making benefits personal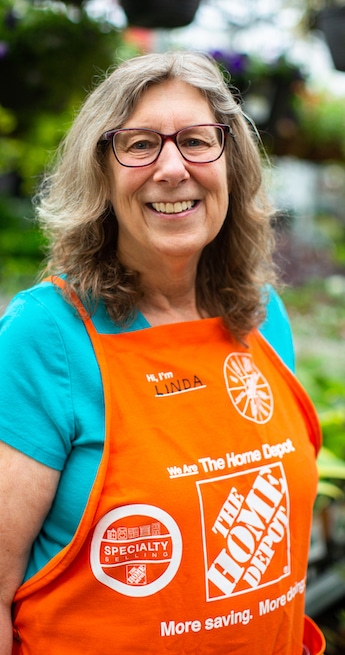 People want to help each other.
The Home Depot believes this, and more than 40 years after its founding, the Fortune 50 company still puts that belief into action every day. While The Home Depot associates traverse every 105,000-square-foot store helping customers get what they need, the company's benefits team is focused on helping those associates get what they need.
It's all in keeping with the philosophy of co-founder Bernie Marcus: "If we take care of our associates, they take care of our customers, and the rest takes care of itself." Here's a look at how Evive helps The Home Depot put its associates first.