Whether it's hitting the golf course every day, spending more time with the grandkids, or having the independence to do whatever it is that interests them, most working professionals share a common goal: succeeding financially. No matter the individual dream, we all relish the day we can retire and relax. Just imagine life with no work notifications shattering carefree moments. But to retire comfortably, we must make sure that we succeed financially.
Supporting employee's financial success starts with education. Throughout every stage of the employee journey, employees must be educated about financial benefits like 401(k), IRAs, HSAs, or access to financial advisors. Part of this education is to communicate the role financial benefits can play in boosting employees' overall financial security.
Informing employees about financial wellness benefits from the start is paramount to succeeding financially. But, that's just the beginning. It's equally important to make sure employees know what steps to take to effectively use their financial benefits. After all, employees can't succeed financially if they lack awareness about how their benefits work.
Succeeding Financially and Financial Literacy Go Hand in Hand
According to Evive's 2020 HSA + FSA National Survey, 66% of employees think they're savvier than most people when it comes to finances. However, research shows American's do not save enough for retirement. In fact, a recent Clever study found most Americans save under $50,000 for retirement.
Something doesn't add up when so many employees aren't prepared for retirement, but believe they are succeeding financially. Evive's Q4 2020 National Employee Journey Survey also showed 26% of employees expect their total individual (not household) retirement expenses to be less than $100,000. Another 36% expect their total individual (not household) retirement to be less than $300,000.
Think about all the annual retirement expenses – housing, transportation, healthcare, food, entertainment, and more. Now, consider that the average American life span is 79. If an employee retires at the expected age of 65, that's 14 years, minimum, of annual costs. And, this doesn't include additional medical and after-death expenses. As a result, financial experts typically recommend saving up to $1 million before retiring. This disconnect only deepens the gap of what employees believe versus reality.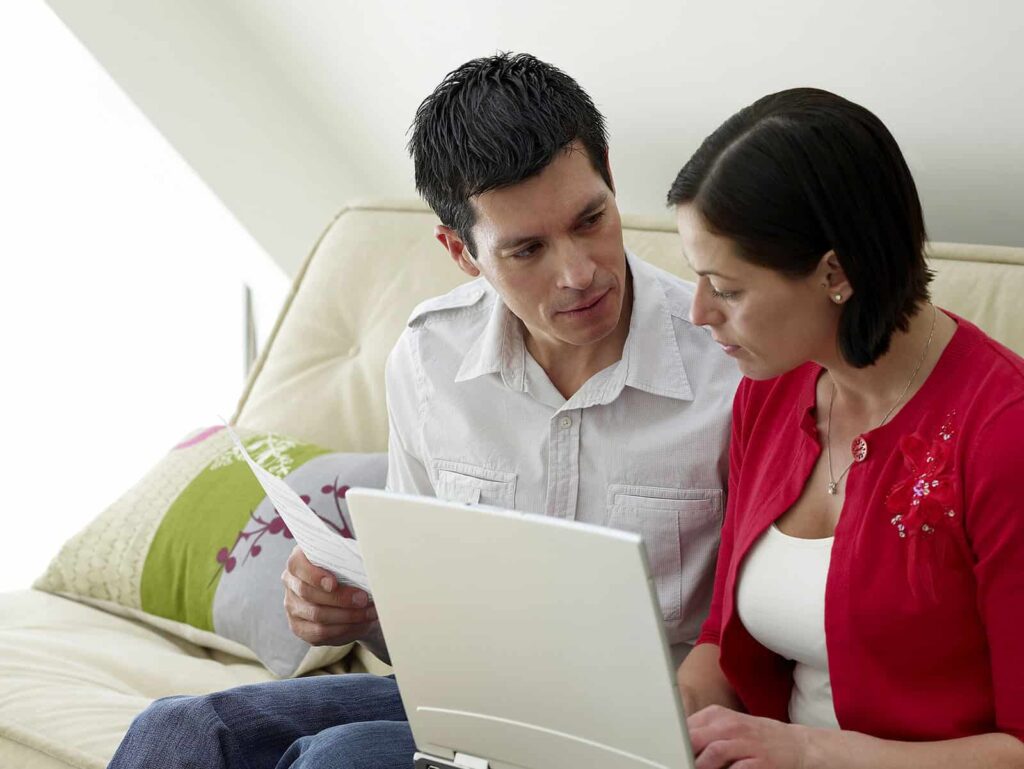 Closing the Retirement Income Gap
Circling back to the Evive 2020 HSA + FSA National Survey, about 40% of respondents don't believe their employer is committed to their long-term financial success. This knowledge only solidifies how important it is for companies to actively ensure that their employees properly take advantage of their financial benefits.
Succeeding financially means employees must acquire the financial skills and knowledge to make informed decisions about money matters. And, we must help.
So, how do we educate staff, reduce the financial knowledge hole, and provide an excellent employee experience?
Improving Use of Relevant Financial Benefits
Sure, employers can make it easier for employees to sign-up for financial benefits. But in our data-driven world, why not deliver hyper-personalized experiences to employees? By providing the information they need when they need it most, we equip employees with the right knowledge at the right time, all while delivering a superior employee experience.
Succeeding Financially Requires a New Resource
To help, a communications platform that delivers timely, personalized messages can streamline our communication strategy around succeeding financially.
Start at Onboarding: Since many employees lack financial management knowledge, it's important to engage new hires about adopting financial accounts. From 401(k)s to HSAs and FSAs, it's important to educate them on how to enroll in, and use, their financial benefits. During onboarding, your communications platform can distribute materials covering how to adequately plan for retirement based on individual financial situations.
Meaningful Reminders: A new hire might have overlooked that your company offers a 5% 401(k) match. Your communications platform could identify that individual and inform them to take advantage of the employer match. This encourages them to raise their contribution. Supporting your employees' financial well-being minimizes financial stress, increasing employee engagement and their ability to do their job.
Connecting Employees to Unique Benefits: Personalizing communications for employees encourages individuals to take action, especially when everyone's financial situation varies. If your company offers an employee-sponsored 529 plan for college savings, you can message parents at your company to enroll in those benefits and nudge them to contribute regularly. For employees dealing with debt issues, you can distribute information on debt counseling programs. Your business might even offer benefits for helping employees pay off student loans. If so, you can send personalized messages to any recent college graduates.
The idea is to always use segmentation to connect the right person to the right financial resource at the right time.
The Power of Personalization
We all know blanket emails to staff don't work and lacks the personalization required to drive engagement. Instead, we must prove our commitment to helping employees succeed financially by streamlining and personalizing our outreach. Individual outreach ensures we send relevant financial information to the right employees at the right time of their life.
Supporting your employees' goals by ensuring they succeed financially shows you're committed to their long-term success, boosting both employee loyalty and productivity.
Want to learn more? Check out the following post!