Keep in touch:
Subscribe to our newsletter.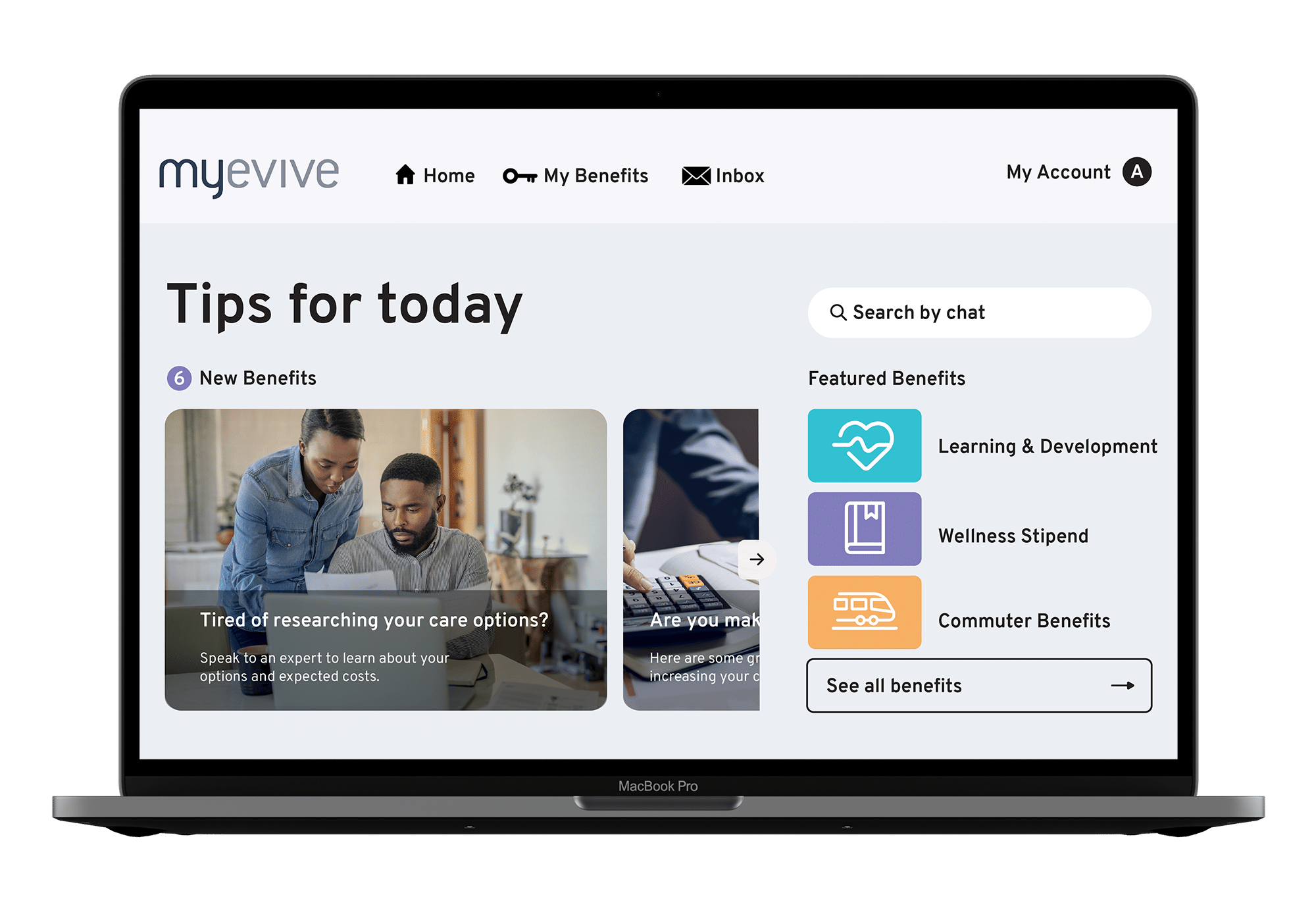 Stay connected.
Our monthly newsletter, The Latest, is your one-stop-shop for all things Evive. Each month, you'll get a look at our newest webinars, white papers, videos, blog posts, and everything in between.
Subscribe now to get more of the relevant news and thinking you love to read—and less of the stuff you don't.
"Evive takes the guesswork out of how to activate and engage employees in employer-sponsored incentives—as well as benefits and programs."
Consultant, Solutions Architecture
Major Health Carrier