Payer problems? Find out how Evive can help in this short video.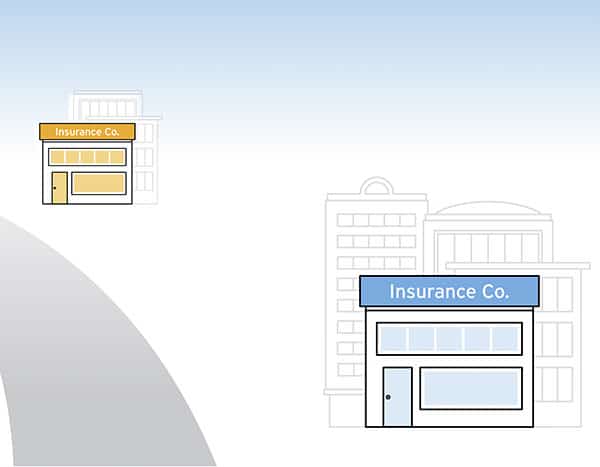 Payer problems? We have you covered!
The payer industry is changing and changes mean new challenges. The rise of point solutions, the need to implement robust data aggregation, and the pressure to add value to advocacy programs can seem daunting. But Evive's here to help. Take a moment to watch this short video on how we're helping payers solve these top problems and not only get ahead, but stay ahead!