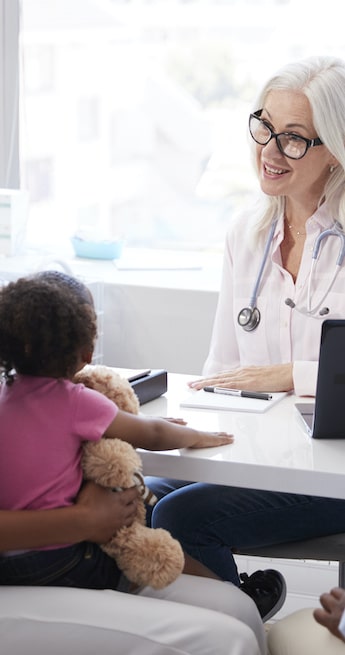 How Smart Communications Support a Healthy Household
Do you wonder why employees aren't engaged with their health benefits? Health and well-being benefit engagement is a two-way street. In the same way you want to see your employees engage with their benefits, employees want to see their benefits engage with them. But how do you create that 2-way engagement?
The answer is through personalized benefits communication. By harnessing the turbo power of automated, personalized messaging you can ensure your employees are receiving information about their benefits and how their benefits work for them. Watch our latest webinar where we'll share key communications tactics to boost health and well-being benefits engagement.
During this webinar, you'll learn:
To incorporate a "messaging when it matters" strategy to personalize health and well-being communications
How targeted communications (via text, email, push notifications) drives utilization of health and well-being resources and leads to ROI
To deliver on your strategic HR objectives by leveraging deep data insights from your entire benefits ecosystem
Ways to create a personalized health and well-being experience that engages the entire covered household
Watch it now!
Speakers
Jennifer Siegel
Director, Professional Services | Evive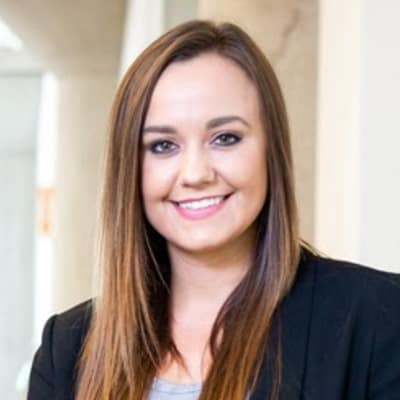 McKenzi Higgins
Solutions Consultant | Evive