Take a Deep Dive into Payer Challenges and Our Solutions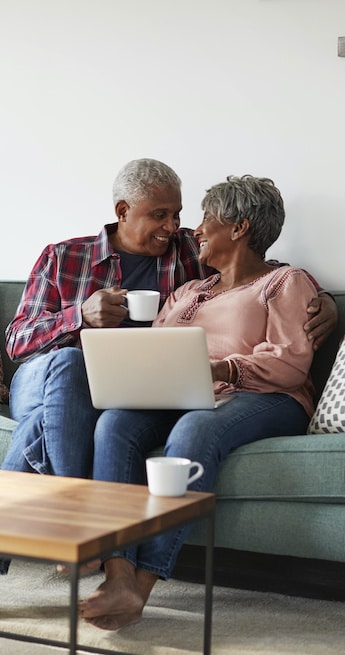 Payer Use Cases You Didn't Know You Needed
There are plenty of communications platforms that promise to help you improve member engagement, solve pressing challenges, and achieve critical goals—but they aren't all created equal. There's a big difference between a platform that provides mass messaging versus one that takes a micro-segmented approach. One means members will probably receive your message. The other means they'll probably engage with it.
When considering communications technology, look for flexible solutions that provide multiple use cases and help with a host of challenges to get you the most bang for your buck. After all, while the platforms on the market may seem unlimited, your budget certainly is not.
Check out these use-cases on data aggregation, micro-segmentation, and personalization.