Ignite Member Engagement With the HCSC Toolkit
We're excited to partner with you to help your members maximize the value of their benefits. This handy customizable digital toolkit will help you increase benefits utilization through MyEvive.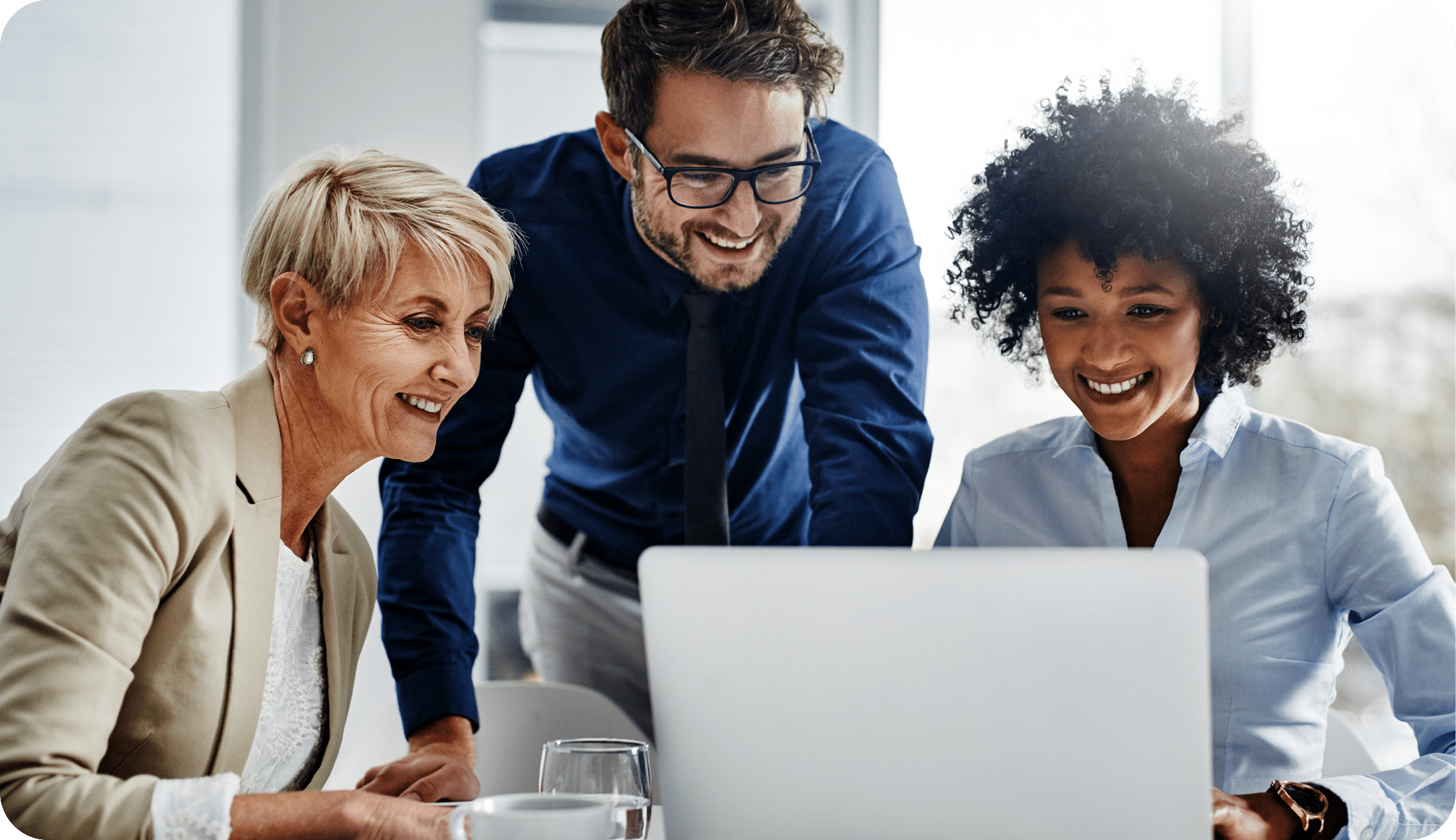 Tools designed to build a better MyEvive member experience
Explore a range of resources designed to educate members, encourage MyEvive registration and utilization, and support your open enrollment efforts.
Open enrollment materials