Is Your Communications Platform Ready?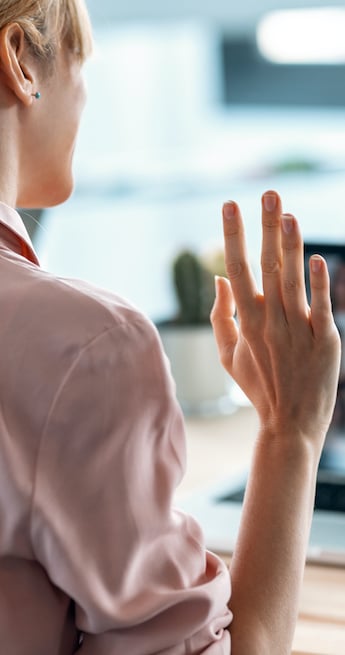 10 Features Your Communications Platform Needs
In times of crisis—and all other times, too—employers need to send messages that are rapid, relevant, and multimodal. Just as critically, they need tools to glean the key insights that drive communication strategy and help make informed operational decisions.
While there are many communications platforms that promise better messaging and experiences for employees, they don't all provide what's really needed for effective emergency preparation and response.
Reference this checklist for the 10 features you need in your communications platform.