Consider this: A prospective hire applies to your company, moves through the interview process, and ultimately accepts a job offer to join the company. The background check clears and the paperwork begins, followed by a quiet period as the new employee gives their two-weeks elsewhere, and finally an orientation to get the new employee onboarded. Sounds like standard new hire practices, no?
But what if you took standard and personalized it to your new employee? Engaged the new hire early on to excite them before Day One? Data-driven, relevant communications used at the hiring stage can start engaging this individual on a deeper level. Sounds less standard?
The employee experience truly starts the moment a person accepts an offer and starts engaging with your company as a soon-to-be employee. Why wouldn't you do everything in your power as an employer to maximize those early days—including that two-week blackout period before Day One? We all know the importance of first impressions, and it's especially important to the holistic success of the employee journey.
Data-driven communications make this success possible. With a platform that ingests important data points, timely messaging can be deployed to inspire meaningful action and boost personalized engagement—and in the long run, increase retention.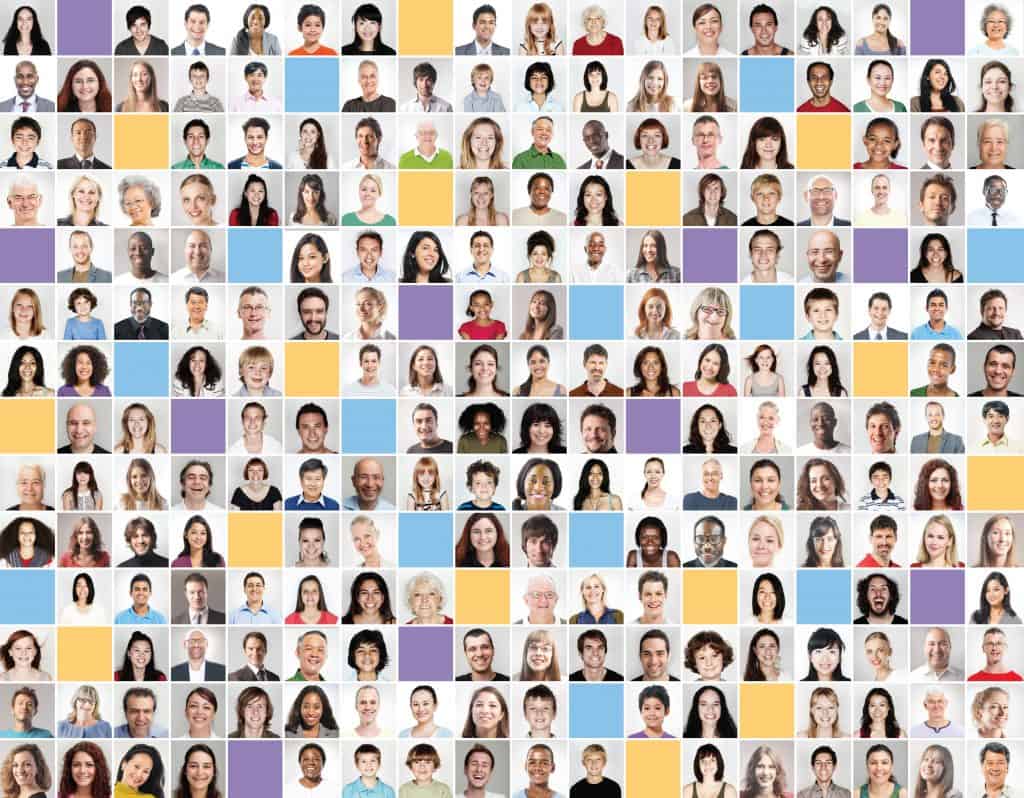 Start onboarding before Day One
Onboarding and orientations are typically one-size-fits all experiences that (if you're lucky) groups of new hires experience together. Plus, these events and activities tend to occur Day and Week One. Think about the extended opportunities for engaging this captive audience, however, and you'll see untapped potential.
Prior to each new hire's start date, HR can use data-driven messaging to get the ball rolling on certain company trainings. Perhaps mini, non-mandatory ones, for example, could be done at home before the employee's first day on the job. Timely messaging that provides the employee with an introduction to an in-house lexicon or software/tools could be helpful in aligning the person to the company's identity right away—and proactively addressing questions/concerns they might have as they await Day One. Such communications could also facilitate early connections to employee affinity groups, local colleagues, or simple peer introductions to other new hires or the employee's inherited team members to establish camaraderie.
Pre-equip with benefits information
What about giving new employees an overview of the available benefits before orientation? Data-driven messaging that reaches employees earlier can inform them of their benefits options at a time they don't normally expect (and perhaps even pose questions that will help guide them to relevant recommendations). This kind of relevant information engages them with the company sooner and gives them more time to think about their benefits elections—because they have the details right at their fingertips. Moreover, they'll be able to attend orientation with educated questions and make informed decisions more efficiently.
Maximize milestone touchpoints
Finally, it's important to make a plan for how these communications will continue to support new hires—after their early days are complete. Many companies implement 30-,60-, and 90-day check-ins between managers and direct reports, but what if employers capitalized on those touchpoints before and after with strategic messaging? And what if those strategic messages continued past 90 days and well into the employee's tenure? (Though that's a discussion for later points of the employee journey.)
Using employer data to know when/if these check-ins occur, relevant messaging can acknowledge such milestones, while supporting both the employee and the employer. Imagine if a new employee's manager and HR contact received automated nudges to check in on the employee at these times (rather than relying on their own memory to do so!). For the employee, they could receive nudges about relevant company benefits and programs that would be useful to them at those stages.
At all these critical points and more, the smart application of data helps HR leaders boost retention and be proactive in helping employees acclimate to the company.