Support Growth + Leadership Assessment Toolkit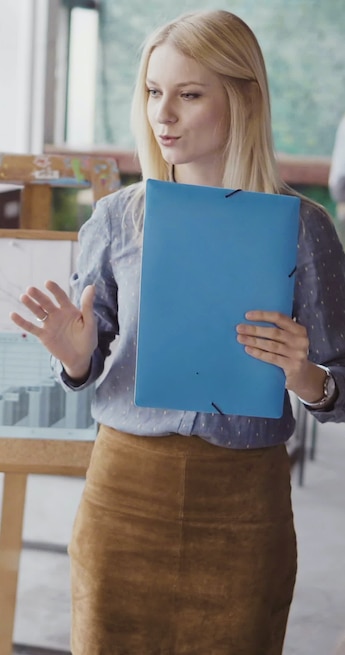 Employee Growth + Leadership Assessment Toolkit
The Employee Growth + Leadership Toolkit toolkit is meant to meet two very specific purposes.
First, it asks questions pertaining to key leadership areas to discern if an employee may be ready to take on a leadership role. The purpose is to determine interest and gauge whether the employee feels supported in moving to the next level.
Second, it's meant to evaluate whether current leaders are nurturing future leaders for your organization. These are surveys that you can send and compare responses to get a pulse on whether employees are getting the support they need to move into leadership roles.