Every year, businesses celebrate employee appreciation day at the beginning of March. In years past, companies hosted office pizza parties or happy hours, and even handed out gift bags. Today we're sure to see more companies give away food delivery gift cards, host virtual lunches or wellness classes, or even send employees specialty gift boxes full of healthy treats.
It is always a great idea to do something extra for your employees on Employee Appreciation Day. Giving everyone a break from work, if even just for a long lunch, unites employees. But it's also essential to establish a company culture that makes your employees feel appreciated every day, throughout their entire employee journey.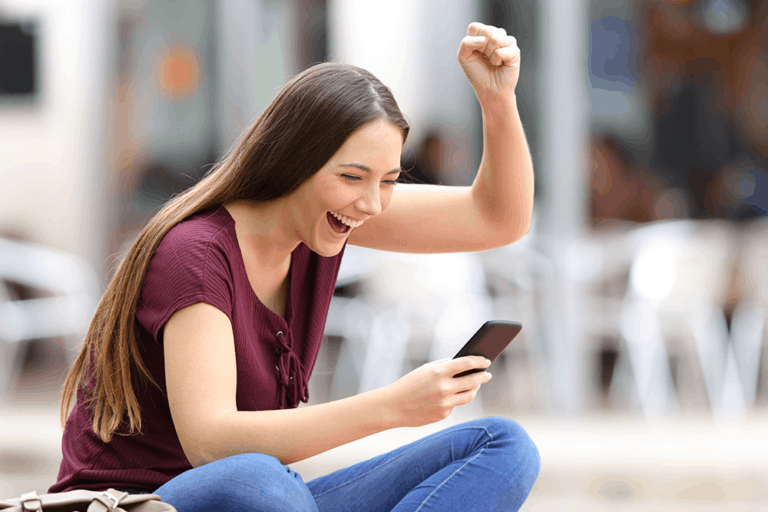 In ultra-competitive industries, talent is hard to attract and retain. Without the right compensation and benefits packages, talent is quick to leave if they feel underappreciated.
Acknowledging your employee's hard work means doing more than the occasional office party or other perks. True employee appreciation is about an individualized total rewards package that combines compensation, rich benefits, development resources/opportunities, career advancement, and exciting recognition programs. However, it's also about understanding what is most important to every individual at every stage of the employee journey.
Personalizing a Total Rewards Package
Your company's total rewards offering is key for employee appreciation. It can add value throughout the employee journey by engaging employees through benefits, resources, and culture at each stage.
A total rewards package can set you apart from organizations that use compensation alone to attract and retain talent. It's also important to create personalized packages, rather than implement a one-size-fits-all approach. Offering pet insurance is great for those with fur babies, but a parent to a real baby would rather receive information on employee sponsored child care. Supporting a rising star with development opportunities will look very different than supporting an individual who's happy in their role.
A good starting point for a total rewards package is understanding how you can make your employees' everyday lives easier. For example, offering discounted gym memberships or virtual personal training sessions can help employees stay fit and healthy. You can even provide a personal wellness stipend for employees to take a spa day or order their favorite food, just to take their mind off work. These types of perks can improve overall quality of life and makes employees feel their hard work is appreciated.
Of course, your benefits offering is a central component of any total rewards package.
Shaping Benefits Around Employee Appreciation
Health, dental, vision, retirement plans, financial planning and wellness, etc., are important aspects of a benefits package. But it's also essential to show appreciation toward your employees at various stages of their tenure.
Some companies offer additional PTO for tenured employees (in fact, many are offering sabbaticals), company-sponsored outings, or recognition programs. However, you can also show appreciation through highly personalized benefits throughout each stage of the employee journey.
The employee journey consists of six stages including onboarding, career growth, learning to lead, maintaining a healthy household, succeeding financially and offboarding. During the "learning to lead" stage, the leadership team can invite employees who have shown an interest in leadership to take an active role in defining the company's future. Asking for input reinforces to employees that their opinions matter, making them feel respected and appreciated.
There probably isn't anything more important to your employees than their families, making "maintaining a healthy household" a vital stage. If an employee has a sick spouse or child at home, show you also care about their families. When employees or their family members are experiencing a chronic ailment, send timely messages with information about how they can better manage their condition or a family member's condition.
Access to mentorship programs or career coaches during the "career growth" stage can also entice employees. Personalized reminders to check out growth programs is a small perk, but one that will certainly go a long way. The idea is to show your employees that you're willing to go above and beyond traditional benefits packages, helping them grow professionally and personally.
COVID-19 taught us that it's impossible to predict what will happen next with our work environments. However, building a one-of-a-kind total rewards program that uniquely connects employers and employees fosters employee appreciation 365 days a year.