The Conference Board San Diego: Employee Health Care Conference 2022 (in-person)
The Conference Board Employee Health Care Conference San Diego 2022
Please join Evive as we attend, speak and sponsor The Conference Board Employee Health Care Conference San Diego, May 10-11, 2022. Evive will be speaking with Jeff Tullos, Director of Benefits, HRIS, Travel at DistributionNow, on Tuesday, May 10 from 2:55 pm – 3:40 pm. Below is general information about the session.
With today's distributed workforce, encouraging employees to use their benefits is a challenge. But data-driven, personalized outreach and plan recommendations guide employees to the right benefits at the right time. DistributionNOW chose Evive's healthcare navigation and targeted messaging to boost engagement, creating a healthier, informed workforce. Learn how they did it and the ROI achieved!
FREE PASSES: If you're a self-insured employer interested in attending the Conference Board San Diego, Evive would love to provide you complimentary passes. Please email contact@goevive.com and we'll set you up.
Speakers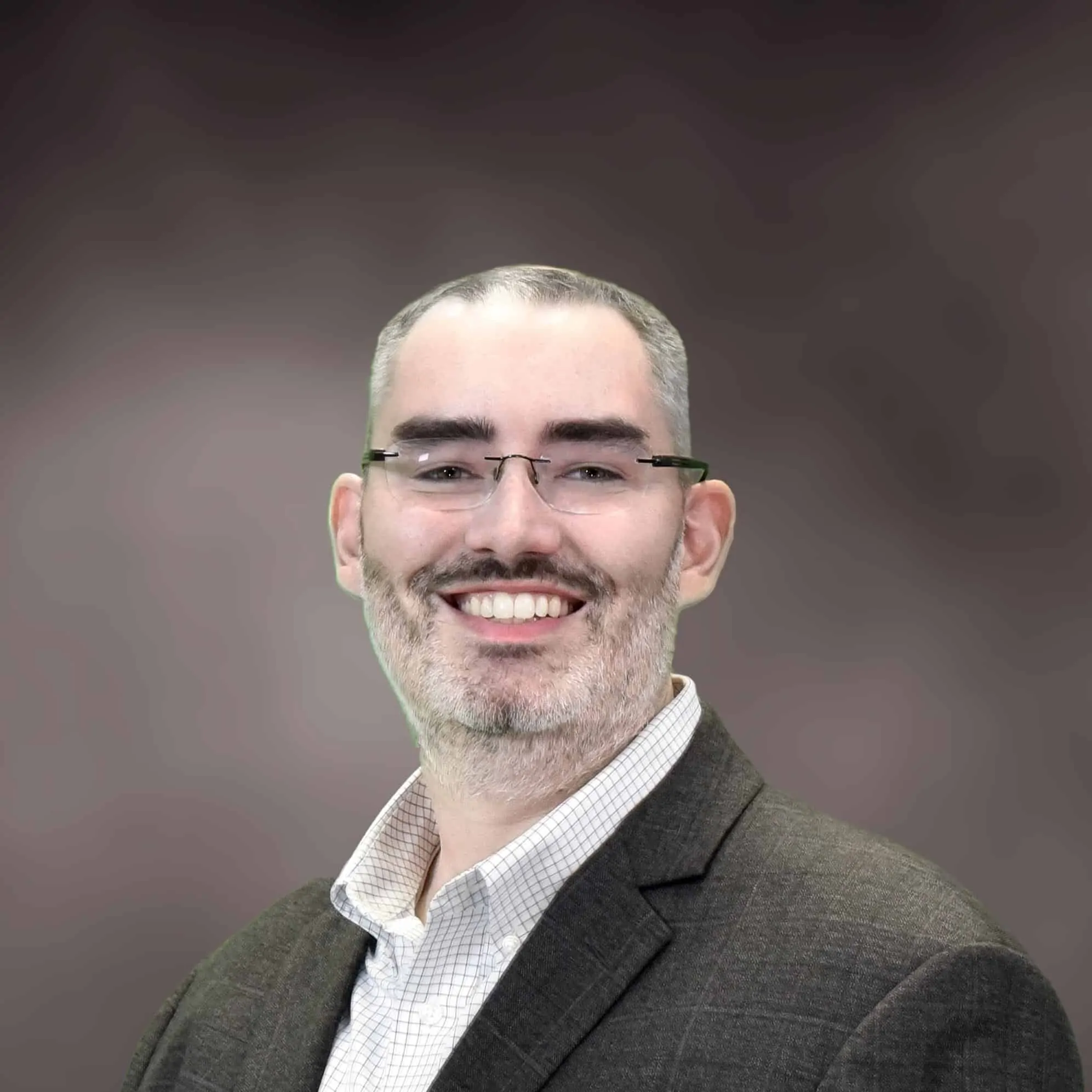 Jeff Tullos
Director of Benefits, HRIS, Travel DistributionNow
Hannah Russon
Solutions Consultant Evive