The Conference Board New York: Employee Health Care Conference New York (in-person)
The Conference Board Employee Health Care Conference New York 2022
Please join Evive as we attend, speak and sponsor The Conference Board Employee Health Care Conference New York, April 28-29, 2022. Evive will be speaking with Alan Lubeck, Head of US Benefits at Sanofi, on Thursday, April 28 from 2:55 pm – 3:40 pm. Below is general information about the session.
In today's largely distributed workforce, encouraging employees to use their benefits is a difficult task. But an incentives program that drives engagement and benefit utilization means a happier, healthier workforce. To boost engagement, Sanofi chose Evive to run their incentives program. The result? Higher benefits utilization and measurable ROI–with no uptick in program cost or additional budget required. Learn how they did it.
FREE PASSES: If you're a self-insured employer interested in attending the Conference Board New York, Evive would love to give you complimentary passes. Please email contact@goevive.com and we'll set you up.
Speakers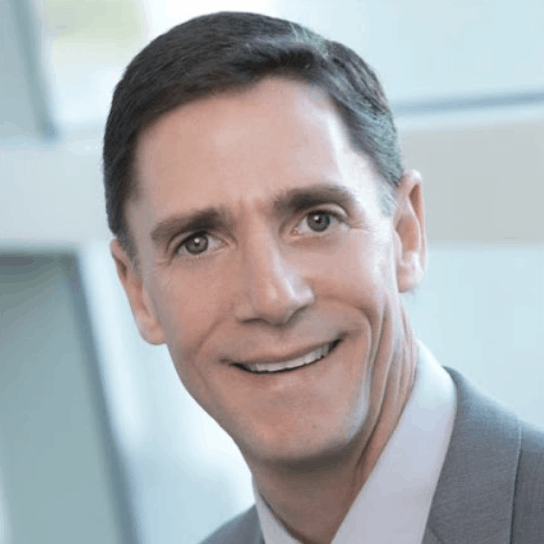 Alan Lubeck
Head of US Benefits Sanofi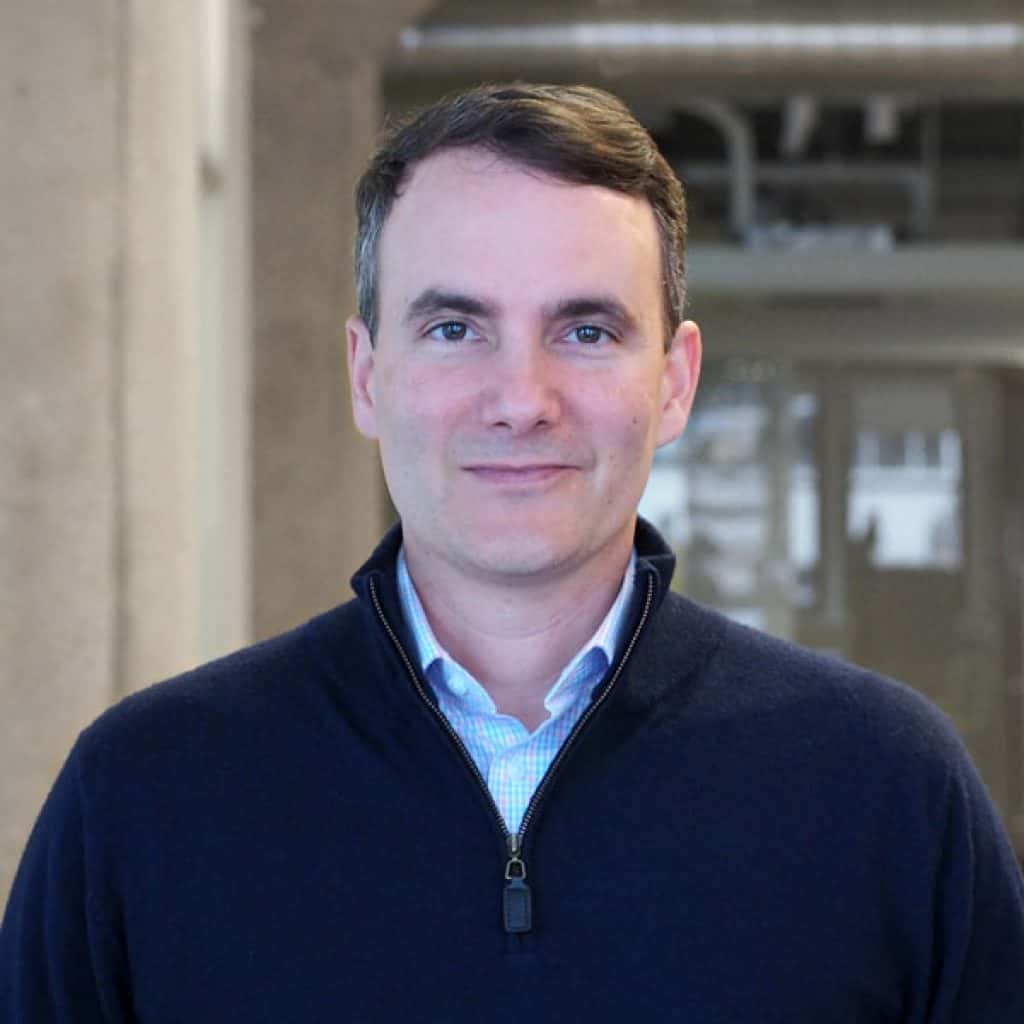 Adam Kanouse
Cheif Technology Officer Evive