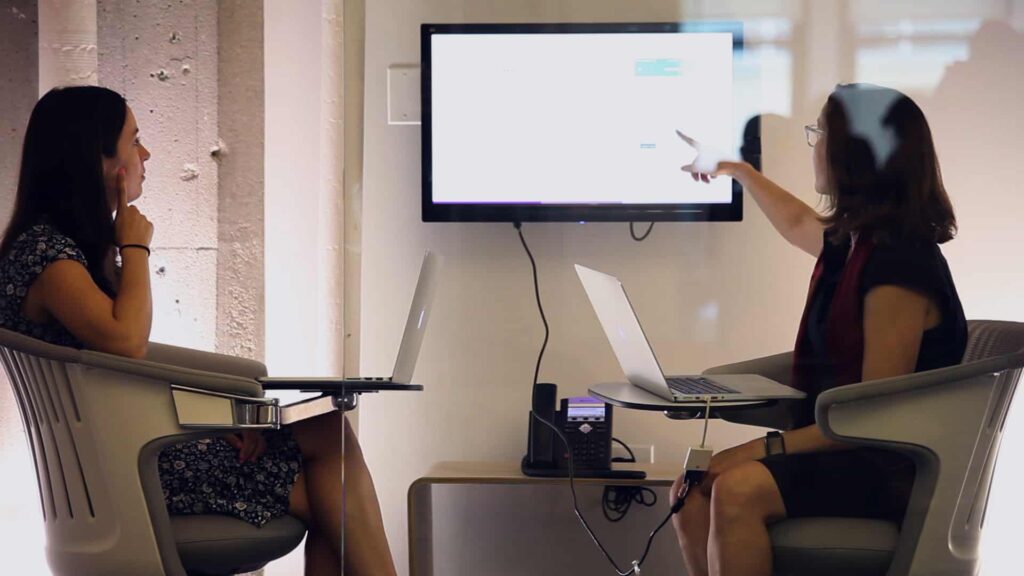 Emerging technology is taking over the product world in many ways, across many industries. We hear how technologies like Cloud, Blockchain, and artificial intelligence are the keys to innovation, and how major companies are using them to enhance their product offerings. But the truth is, such innovation can lead to improvements in many departments, not just product.
So, how can HR fit into this? The desire to be innovative builds for HR leaders as much as it does for any other department heads. But the pressures of budget challenges, lofty human-capital goals, employee disputes, and compliance can easily get in the way—to the point where while 71% of HR executives think their benefits offerings are innovative, only 50% of employees agree.
Moving past the obstacles
HR leaders tend to be cautious—and with good reason! With the high expectations from employees and aforementioned pressures, it's understandable why these leaders are often hesitant or unsure about incorporating such emerging technology into the benefits space. However, we shouldn't let the risks at hand hinder our decisions to innovate. Such decisions could make incredible impacts on employee lives and streamline processes in the long run.
Simply put, the act of pushing past boundaries of the status quo is what leads to amazing results. We emphasize that approach in product development, and aim to share it with our clients from the HR perspective.
Not letting 10% control the other 90%
The nature of HR is that, unfortunately, much of the feedback received is negative. Employees will typically go to HR if they have an issue to report or something is concerning them, but not just to say, "Thanks for processing the payroll on time!" Add that to the pile of challenges mentioned before, and it's no wonder many HR leaders decide against large, seemingly risky, innovations.
Although negative comments might be the bulk of what HR hears, it's probably only a small percentage of the staff making them. In fact, that segment might make up no more than 10% of them—and even that might be a high estimate!
So why let that 10% drive your entire strategy? HR and benefits leaders should feel empowered to separate themselves from the fear of criticism when thinking about the road ahead. After all, those concerns shouldn't make you shy away from fixing the very problems that likely underlie those complaints in the first place. When you let yourself think past that 10%, you can make more positive impacts on the 100%.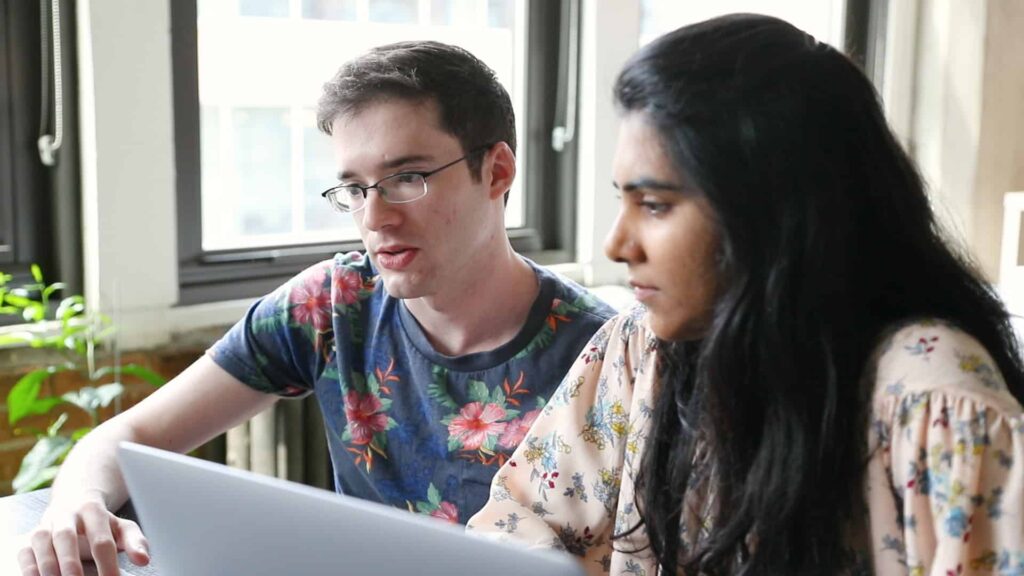 Let's think differently
Forcing ourselves to think bolder allows us to solve bigger-picture problems that affect large workforces every day. We need to think this way in order to break through the challenges, and this is where Evive loves to partner with its clients. A true partnership in exchanging ideas helps us develop not just another solution, but the right solution. We need to hear your experiences and insights to build exactly what you need: innovative technology that solves problems, all while staying compliant and avoiding the risks that plague HR and benefits leaders.
Many of our solutions have come out of such partnerships, such as our open-enrollment support tool called Plan Choice. One of our clients voiced the need to help people make better decisions regarding health plans. We all brought our thoughts to the discussion, they challenged us while we challenged them back, and then Plan Choice was born. Similar experiences with other clients have inspired us to formalize this approach as part of nurturing our client relationships. We've seen firsthand how these collaborations help us develop the kinds of innovative solutions that solve real-world problems for large employers and their workforces.
Co-innovation thus far has taught us what our customers need and what will alleviate their pain points. With us customizing the benefits experience for you and your employees in the unique ways you need, you can focus on strategy while we do the heavy lifting. Being forward-thinking is required for true innovation, and when our clients share that viewpoint, we move past the status quo to make incredible impacts on the employee experience and the bottom line.