More than 80% of U.S. workers say their job satisfaction is tied to benefits satisfaction. Some might say that makes an HR director's job easy—but they'd be wrong.
The reality is employee satisfaction is very much a moving target. In a still-tight job market, HR and benefits teams need to manage an increasingly complex set of priorities to satisfy a multigenerational workforce. Even when considering benefits as a means for employee satisfaction, the reason it's not easy to crack is that it's difficult to measure.
So how do you gain that comprehensive understanding of how well your benefits are connecting with current employees, as well as those you're trying to recruit?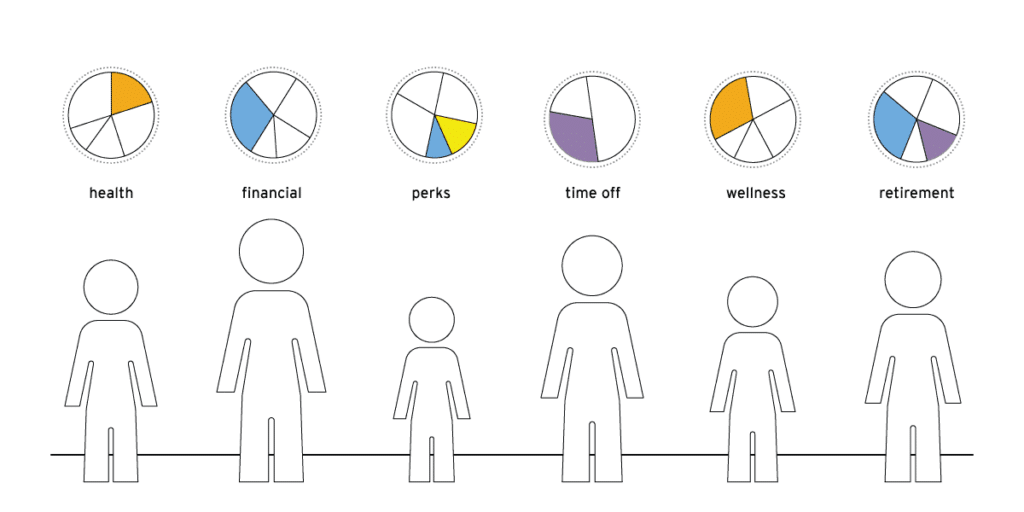 Pinpoint value to fuel satisfaction
We recently introduced the Benefits Value Index (BVI), a tool that will help HR leaders measure the value their benefits are offering in a strategic way. It ultimately helps benefits managers…
The BVI identifies and helps employers address specific opportunities for better total-rewards packages as it relates to their workforce—right down to individual employee needs. Because if the employer realizes which benefits support employee satisfaction in which demographics, their recruitment strategy can be tailored in a smarter way.
Gallup puts it well: "Employees have become consumers of the workplace." That is an important phrase for benefits managers to consider as they try to solve the complex worker satisfaction puzzle. The right benefits for the right people make all the difference when it comes to value, and the BVI uncovers those insights in direct relation to employee satisfaction. Ultimately, this takes the guesswork out of crafting benefits packages in the first place.
Better understanding, better culture, better results
J.M. Smucker Company got plenty of attention recently for the enhancements made to their total-rewards program. The Ohio-based company introduced 12 weeks of paid parental leave for hourly workers, expanded vacation time for new hires, and—presumably because Smuckers employs a lot of animal lovers—added pet bereavement leave.
This story suggests what the future of benefits decision-making can look like. It's all about paying closer attention than ever to the benefits desires of a workforce, and responding quickly with measurable offerings that fit. Moves like this not only optimize the employer's investment in benefits, they foster stronger cultures for employee satisfaction. That magic formula is exactly what the BVI supports.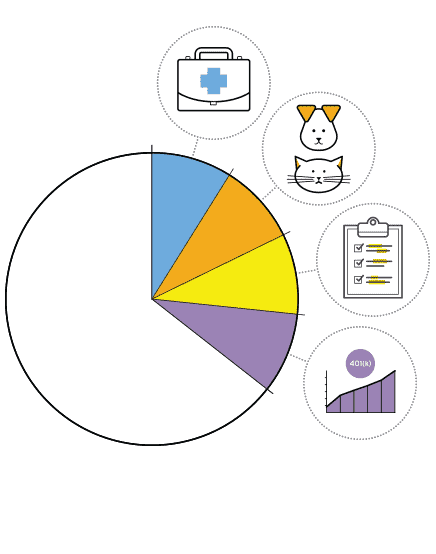 Employee or customer? Satisfaction always matters
A recent Harvard Business Review report highlighting the correlation between employee and customer satisfaction offered this valuable comment: "Becoming a customer-centric business is a worthwhile goal. But our research reminds business leaders that becoming more customer-oriented while allowing workplace morale to suffer is a poor and short-sighted strategy. Instead, customer and employee satisfaction should be seen as two sides of the same coin."
We couldn't agree more. Our goal with the BVI is to provide the metric every employer needs to achieve measurable and impactful satisfaction—when it comes to benefits and the employee experience as a whole.