The low-unemployment forecast is one of the biggest reminders that compensation alone is not enough to compete for talent. While it will always be an important factor in attracting employees, financial compensation remains just one piece of the nebulous puzzle that everyone calls total rewards.
Picking the right benefits to offer is crucial. They make up the total-rewards offering that can set you apart—and they can add value exactly where you need it to recruit and retain.
Whether you're starting a new business or growing an existing one, crafting your total-rewards package with the following pillars can help you stand out in this competitive labor market.
Pillar #1: Work/life success
It's no secret that people are finding it harder and harder to separate the growing commitments of their jobs from everything else in their lives. That said, the level of support people receive from their employers can have positive impacts on their health, financial security, ability to care for their families, and a host of other aspects.
For example, the company-sponsored lunches every Friday might be that one perk that compels good employees to stick around, because those gatherings foster connection and camaraderie. Such opportunities for team morale are exceedingly harder to find in today's digitized society, abundant with remote workforces, and employers who close that gap create a particularly attractive offering for job candidates.
In general, put yourself in the shoes of your employees and think about what would make their lives easier. Maybe it's discounted gym memberships to maintain good health, onsite childcare to manage the challenging demands of being a working parent, or pet insurance for those who are taking care of a beloved animal at home. The right total-rewards package not only contributes to a sense of personal satisfaction and quality of life, but also helps people navigate and succeed in a constantly evolving world.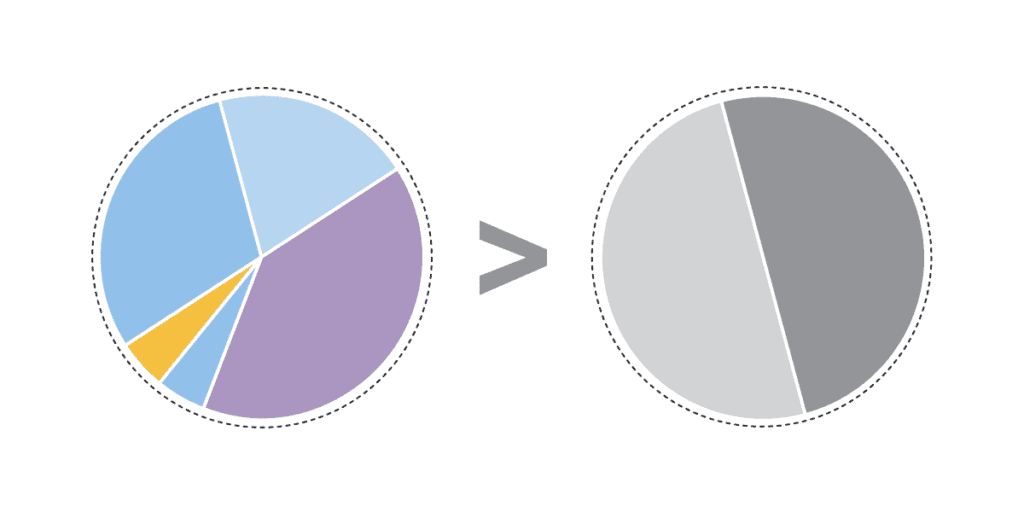 Pillar #2: Creativity
Medical and dental benefits are valuable, and retirement plans are needed, but there's a lot more to consider than traditional benefits categories when developing a package of perks. Take advantage of these unique circumstances so your company can meet expectations accordingly.
Define what makes your company's culture special. It could be an emphasis on community service outside work, continuing education and professional development, or team-building opportunities. Then, allow your total-rewards mantra to carry over into that culture. Additionally, identify the ways you show appreciation to employees—whether it's additional PTO for every year a person stays with your company, cash bonuses, company-sponsored outings and events, or other forms of recognition.
The unique components of your total-rewards program need to show employees and applicants how you go past the limits of traditional benefits. Prove you're no stranger to the newest trends and possibilities.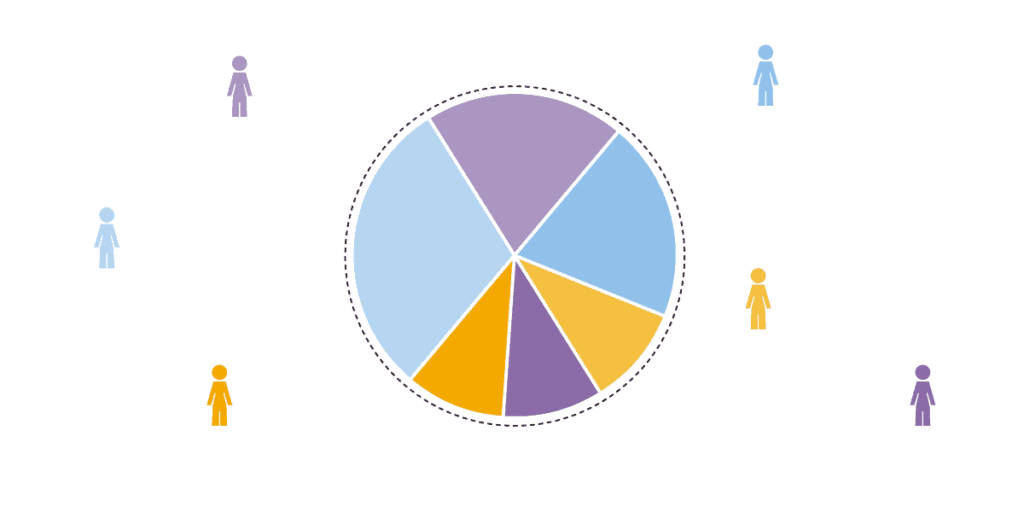 Pillar #3: Your employee value prop
Finally, take into account your employee value proposition. You've likely already tapped into this when identifying your unique components, but we advise digging a little deeper into what those components mean.
When job candidates consider your company, be candid in what they can expect to get out of this experience. For example, if you promise career development to new hires, consider offering a mentorship program that helps them move up within the company at an accelerated pace. If you commonly speak to the importance of collaboration, reflect that commitment through monthly town halls that are free of hierarchy, where employees of all levels can speak openly together about wins, losses, challenges, observations, and ideas to strengthen the business.
The idea is to create a reinforcing environment where your values draw in engaged employees who further deepen those values—and feel a stronger sense of commitment to your company as a result.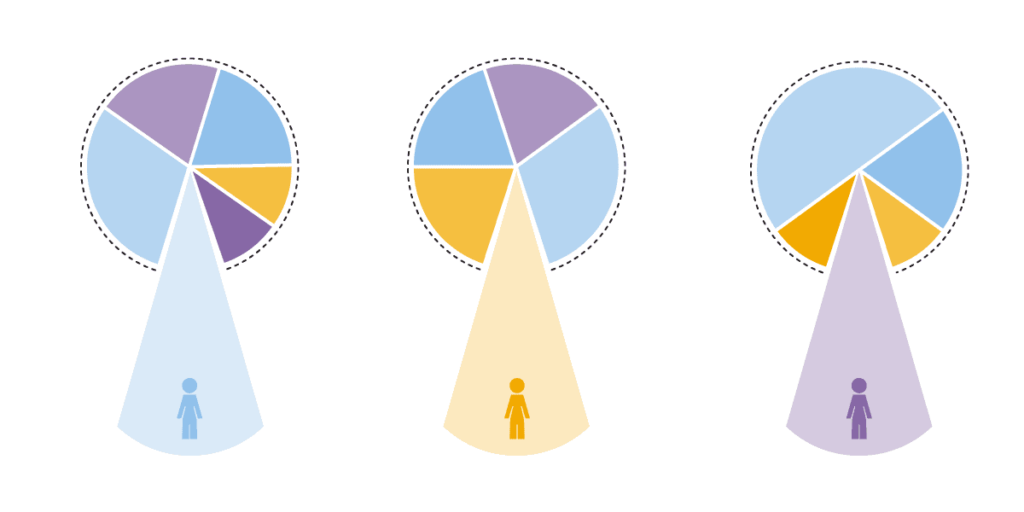 Employee-specific engagement
Though it's difficult to predict what will happen with the labor market down the road, developing a unique total-rewards program is more than just an answer to staffing challenges in the short term. It's a way to connect with employees on a deeper, more meaningful level.
That connection can be achieved by offering benefits that reflect the company's culture and align with the needs, goals, and values of its employees. This kind of personalized benefits experience can be identified with the Benefits Value Index and supported through a best practices framework (we know it as STEM). It helps improve employee retention and increase engagement, during the most competitive of markets and beyond.