The employee journey is filled with opportunities and challenges alike. We've covered how data-driven communications can support tasks like onboarding and developing skills for career growth, but what about health needs that employees face regularly? Things like completing a preventive screening or helping a spouse find the right doctor?
Maintaining a healthy household should be a top priority for any employee, whether a new-hire millennial or a company veteran with three kids—and rapid, relevant messaging can support their individual health journeys, uniquely. So, HR leaders, ask yourselves: Are you encouraging employees to complete preventive care screenings? Which benefits in your ecosystem do you wish were being utilized more? Are you reaching covered dependents, in addition to employees, about relevant health-benefit opportunities?
All it takes is a powerful messaging platform with robust data capabilities that individualizes action plans to bring those points to success. Help your employees maintain healthy households with the following communication-based strategies.
Get ahead of potential health crises
Preventive care exists for a reason. When employees don't maximize it, they risk real health scares—and the benefits you invest in don't get utilized. That's why timely nudges to the right segments of people are crucial. Just ask Linda, an employee from The Home Depot who finally went for a mammogram after putting it off for years, all because the right message hit her at the right time.
A platform that uses data to recognize who needs to be nudged about which preventive care screenings (and when) adds real support to maintaining good health. Better yet, full population reach ensures that spouses and covered dependents, too, can receive personalized reminders. So it's not just about the employee's health, but the health of their household overall.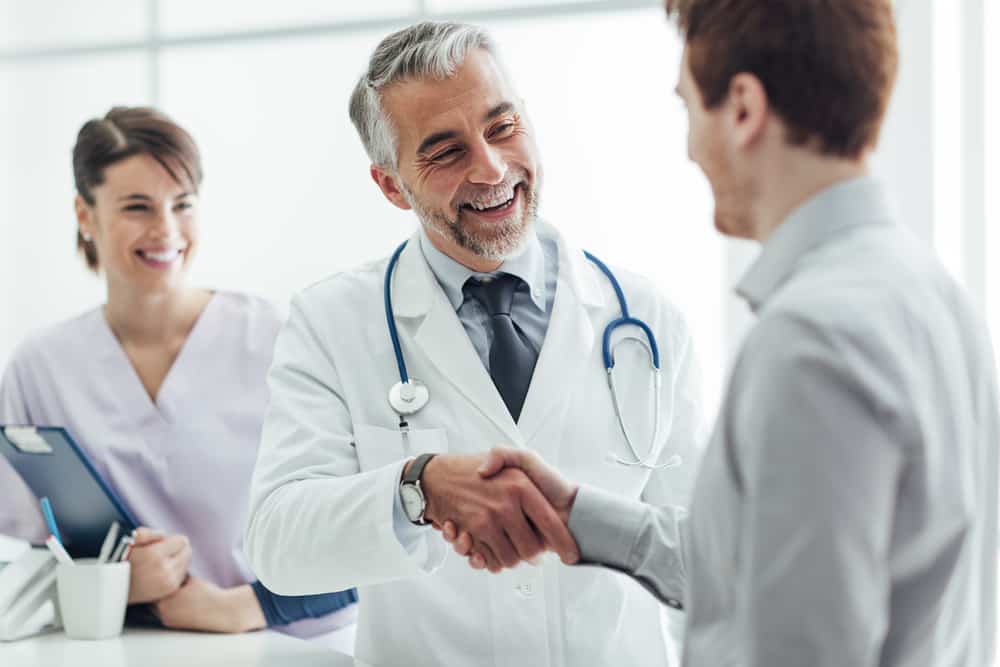 Maximize employee emergency communications
It's important that personalized messaging enables your company to address (and proactively support) employees as they experience emergencies or macrocrises. Of course, we've all become familiar with this in the era of COVID-19, where employers have had to reach employees quickly on major health-relevant updates like telehealth utilization and maintenance prescription access. But employee emergency communications also entail regional crises like hurricanes or other natural disasters. The ability to communicate fast—and effectively—to the right population segments about such emergencies empowers organizations to help employees and their families stay safe in an uncertain turn of events.
Encourage use of additional health resources
In addition to knowing when and what to communicate, a rapid communications platform can go that extra mile to guide people to other health benefits that support their goals. Think about personalized outreach that connects employees, spouses, and other covered dependents with treatment guidance resources or second opinion services sponsored by the employer. Medical claims data analysis combined with predictive analytics, for instance, can enable proactive messaging that reaches employees deemed likely to be headed down the path of costly (yet potentially avoidable) surgeries. Such messaging could then connect them with available second opinion services that offer guidance to help the employee comprehend all their options.
In another instance, proactive messaging could recommend employees who are purchasing brand-name prescriptions to consider the generic versions; oftentimes, employees aren't really aware of either the potential cost savings or availability of generics. These types of communication ensure each employee receives a personalized journey, the employer sees better ROI, and costs are contained for both parties.
There are plenty of opportunities for boosting health engagement in your population. The benefits you've invested in don't have to go unused—help your workforce understand what's waiting for them!